Guaranteed Quotes

No Aggressive Upselling

Licensed and Insured

In Business Since 1992
We Bring the Heat
All Clean of America provides the highest-quality power washing services to Tacoma, Lakewood, Puyallup, Gig Harbor, and the surrounding areas. Our final results after a power washing will leave you satisfied, we guarantee it. We use high pressure, high volume, and, most importantly, high volume to make sure your power-washed area looks like new when we're done!
ONE PRICE. PERIOD.
Other power washing companies will promise you low prices, only to try and upsell you when they're about to start the job. At All Clean of America, we don't believe in pushy sales tactics designed to make you spend more money on services you don't want or need. That's why, when you contact us for a quote, the price you see is the price you get. We won't try to shift numbers or push you to upgrade the day of service. That's the All Clean promise.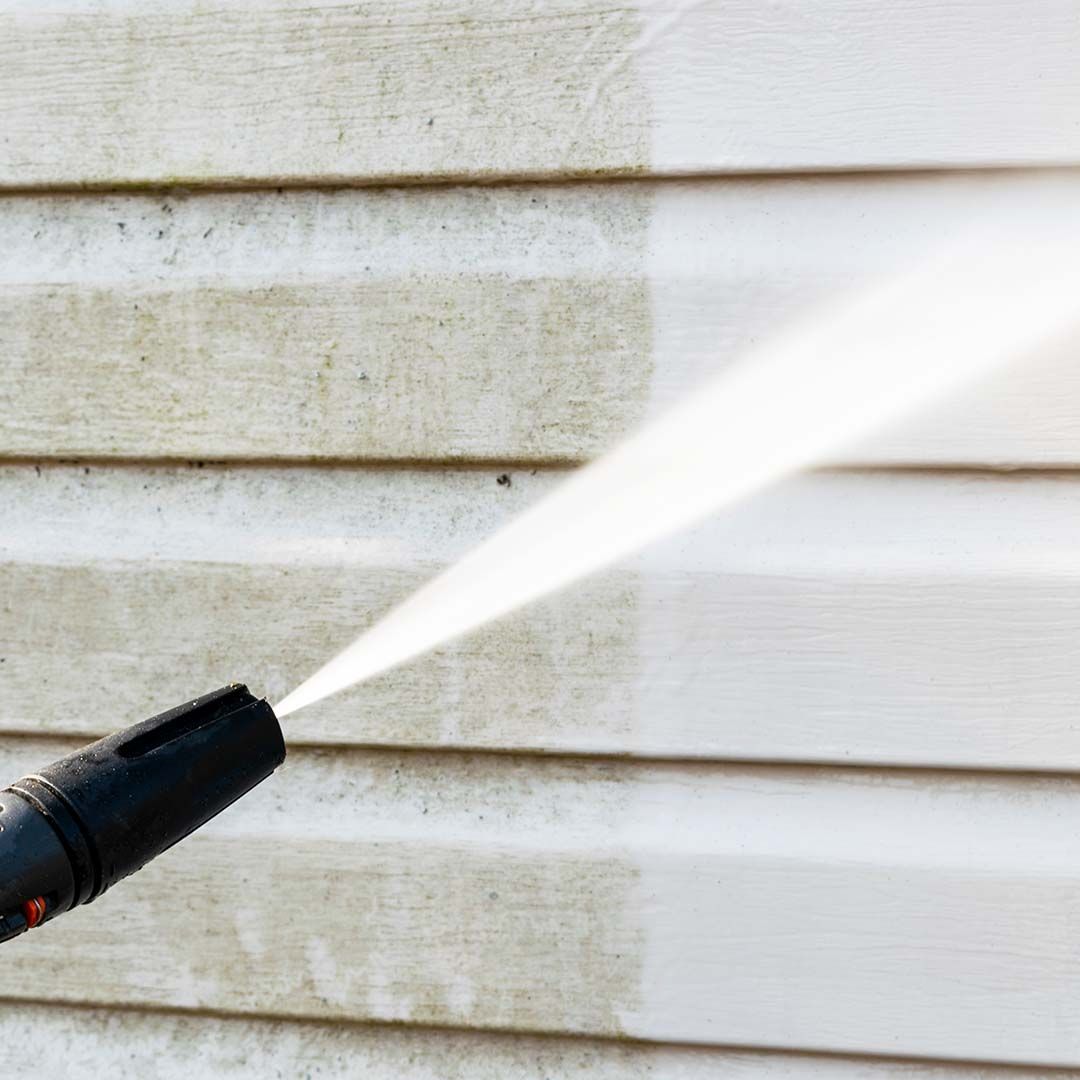 We Beat the Other Guys
Our focus is Tacoma and the surrounding areas, and we want residents here to get the best possible services for the lowest possible prices. We make this a reality by beating the average national franchise pricing by almost 30%! We're competitive when it comes to getting you the best deal, and we don't hide any pricing or service fees to try and trick you into hiring us. Don't believe us? Give our team a call and see how our quotes compare to those of the nation's top competitors!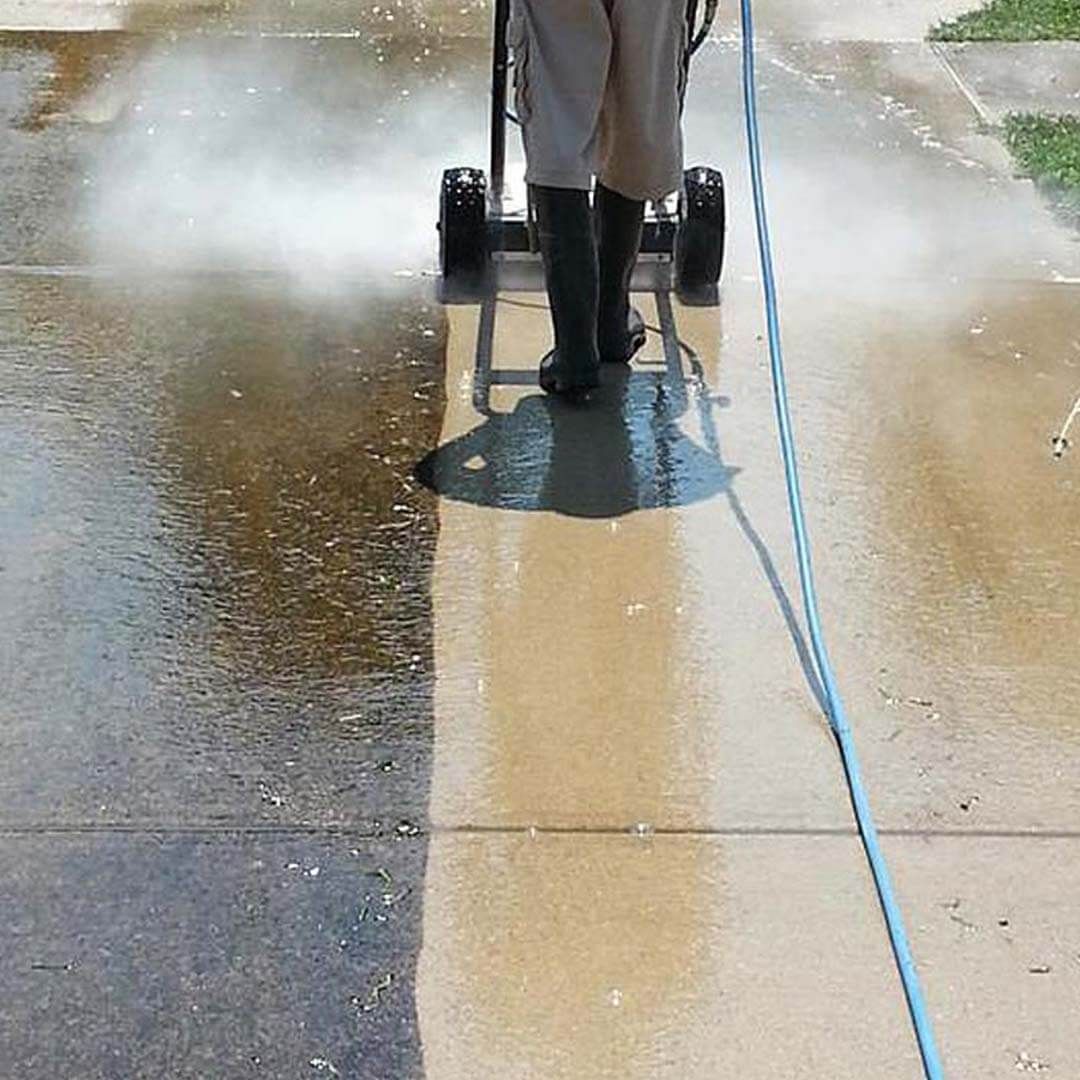 Serving the Tacoma Area
At All Clean of America, we're proud to serve residents and businesses in the Tacoma, WA, area. This includes Tacoma, Puyallup, Gig Harbor, and Lakewood, as well as the surrounding areas. If you need a heated power washing service in any of these areas, please give us a call. We'll provide you a reliable quote and service description on the phone so you know exactly what to expect from our company. Contact us today!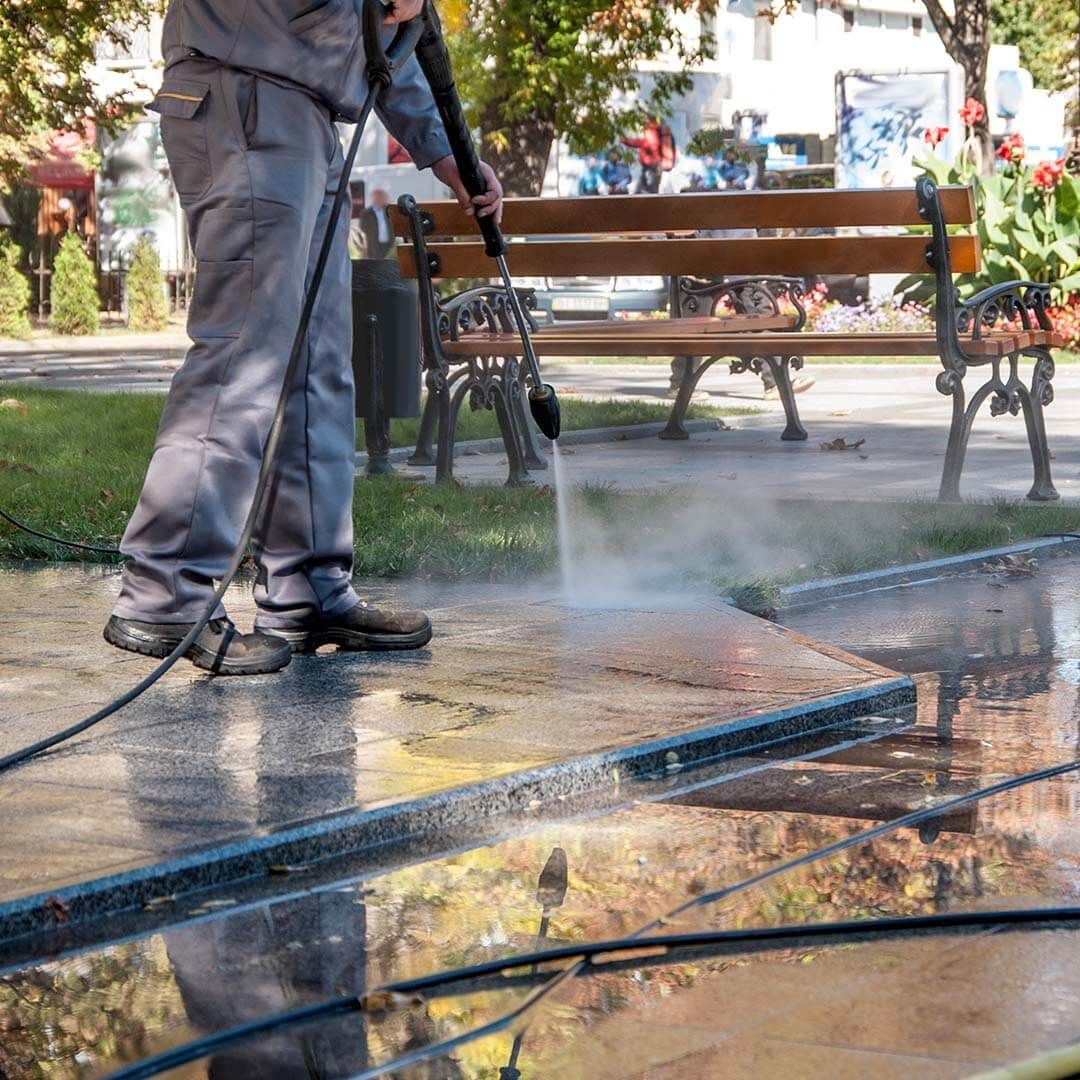 Over 30 Years of Experience
With over three decades of experience serving the people of Puyallup, Tacoma, Lakewood, and Gig Harbor, we've learned a thing or two about proper power washing techniques. We're fully equipped to complete your power washing project as quickly and efficiently as possible while producing the highest-quality results. Learn more about our experience and power washing approach by contacting our All Clean team today!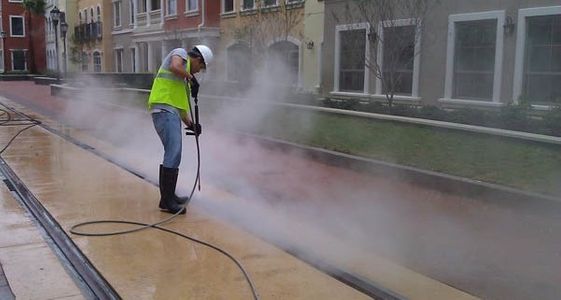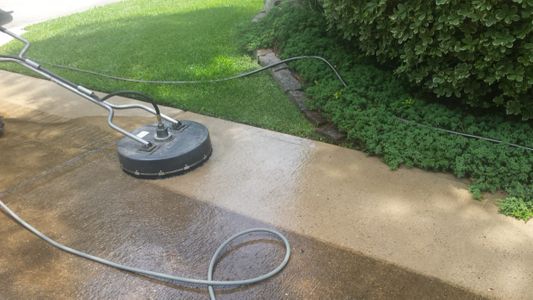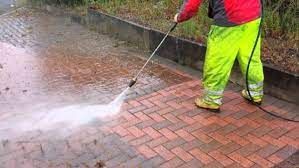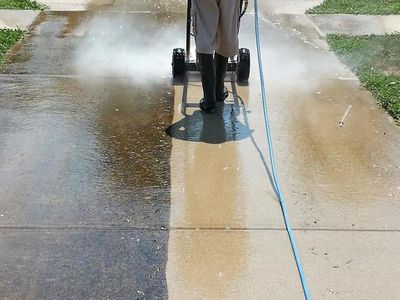 The All Clean of America team is ready to help you out with all your heated power washing needs. We'll provide you with the highest-quality power washing services in the Tacoma area without pressuring you into buying more than you need. We'll give you the service price up-front, and that's the number we stick to until the project is complete. Give our team a call to talk more about our power washing services and how we can help you today. We're looking forward to hearing from you!
Get A Quote Today
Contact us today to get a quote.