Here at All Clean of America, we are introducing our new Big Truck for all your cleaning needs!
It has better equipment and ultimately provides a better clean at the same affordable cost as our regular services. As we continue to grow and expand our business, it is important that we provide the best possible service to our clients. Our new Big Truck allows us to do just that! The truck has a number of features that make it special. Continue reading to find out more about this new addition to our services!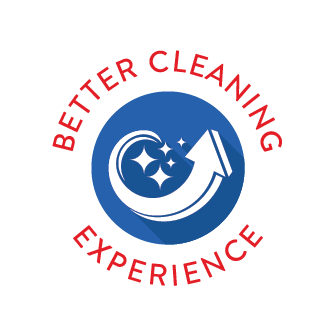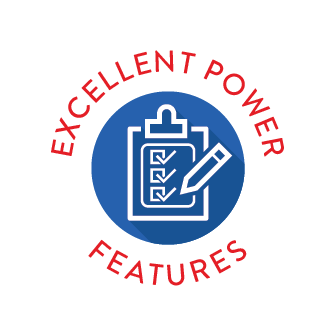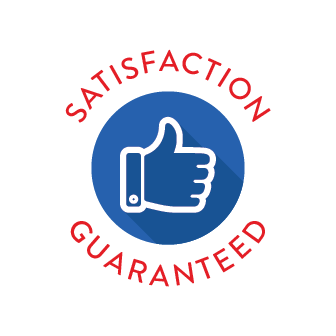 True Steam Cleaning
The first thing to note is that this truck provides "True Steam Cleaning".
Finally, this new big truck also offers true steam cleaning! This means that the truck will not use any harsh chemicals in the cleaning process. We know that many businesses are trying to go green, and we want to help them do just that! Not only will this truck help you achieve a clean facility, but it will also be environmentally friendly.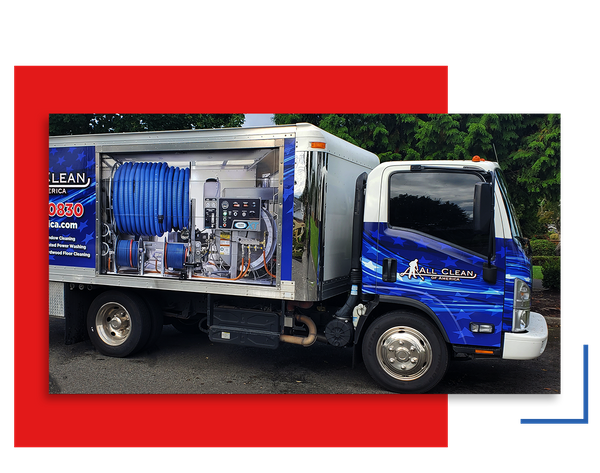 Extreme Temperatures
While other companies offer "Hot Water Extraction", All Clean of America's "Big Truck" provides water well above the norm with temperatures reaching 300-degrees F, 88-degrees above the standard steam point, our "Big Truck" offers true steam cleaning. Every 18 degrees above 118 degrees F, the cleaning ability of water doubles. For example, 298-degree water will clean 1,024 times better than 118-degree water. That's just science! For a true steam clean contact us today!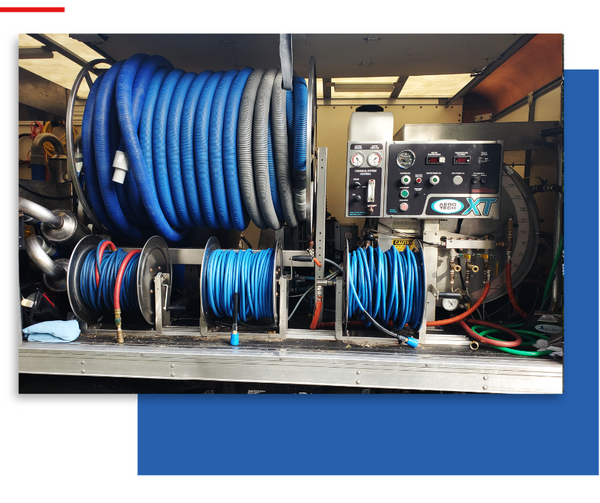 Largest Vacuum Motor
Our Big Truck also has the largest single-stage vacuum motor currently in production. This means far more suction, leaving far less water behind! The water is where the soil from the carpet is. By leaving less behind, we remove more of the soil from your carpet. Another huge benefit of the strength of this equipment is reduced dry times for your carpet!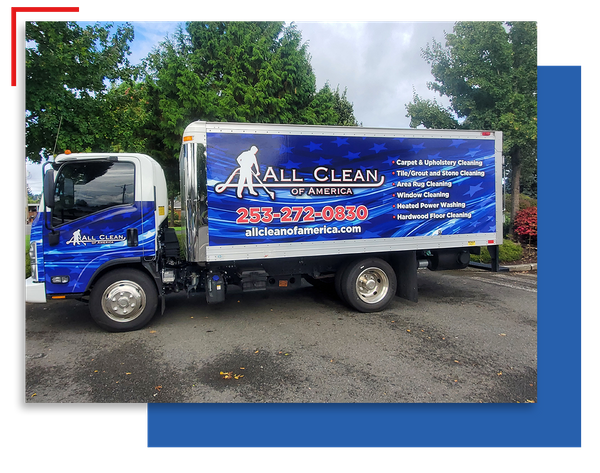 Extreme Suction
This truck has extreme suction! This means that it can clean carpets and floors quickly and efficiently. We know that time is money, and we want to help you save as much of both as possible. You won't have to worry about anything getting overlooked with our advanced technology in the new Big Truck.
All Clean of America's 7 step Process!
Pre-Assessment/Dry Vacuum
Sanitizing/Deodorizing
Pre-Spray/Agitation
Extraction
Spot Cleaning (Only needed for stubborn stains)
Carpet Protection
Detailed Inspection
The Most Powerful Cleaning System On The Market
Our Big Truck uses the most powerful cleaning system on the market. We believe in providing our clients with only the best, so we have equipped this truck to be able to clean all surfaces inside your facility. With its extreme temperatures, steam cleaning capabilities, and powerful suction, you will never be let down!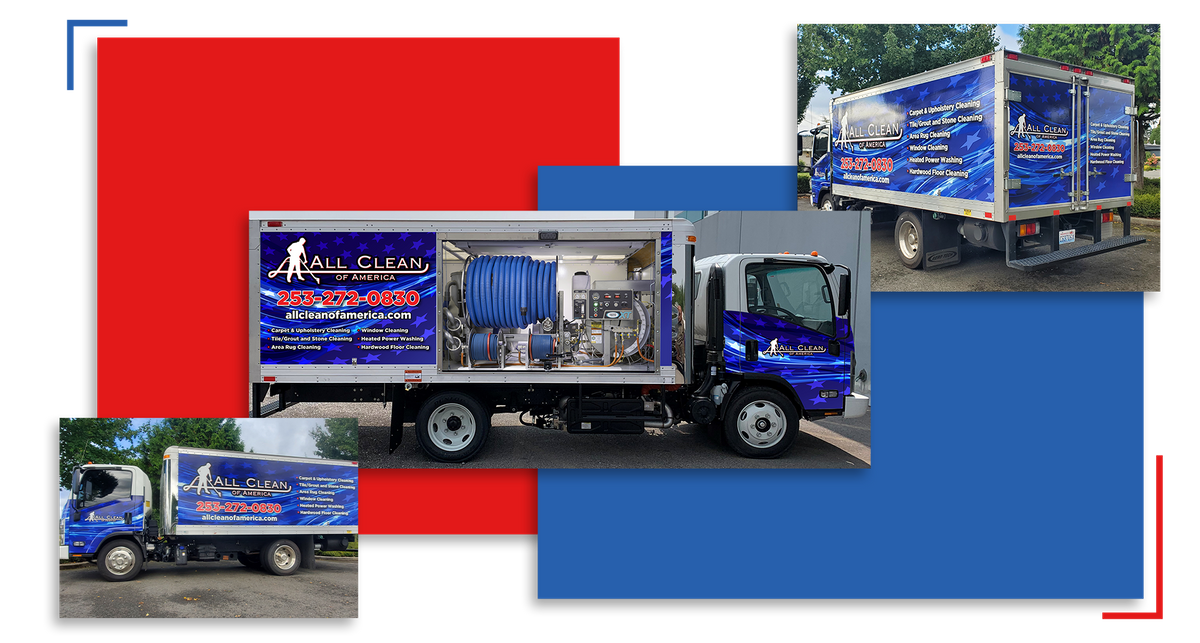 Call Us Today For A Deep Cleaning!
If you are in need of a deep cleaning, be sure to call All Clean of America today! We offer both residential and commercial cleaning services in Puyallup and surrounding areas. Our new Big Truck is perfect for those larger areas that need a more comprehensive clean. We want to be able to help you achieve the level of cleanliness that you deserve, and our new truck is just the way to do it! Thank you for choosing All Clean of America!