What to Look For When Searching for the Best Carpet Cleaner
If you're looking for the best professional carpet cleaner to clean your home's carpets, but you're not sure where to start looking or how to choose the best company, we're here to help. Today's blog post from All Clean of America will go over some of the things you should look for when choosing a carpet cleaner for your home in Pullayup, WA, or the surrounding areas. Keep reading to learn more, and reach out to our qualified team to schedule your carpet cleaning service today!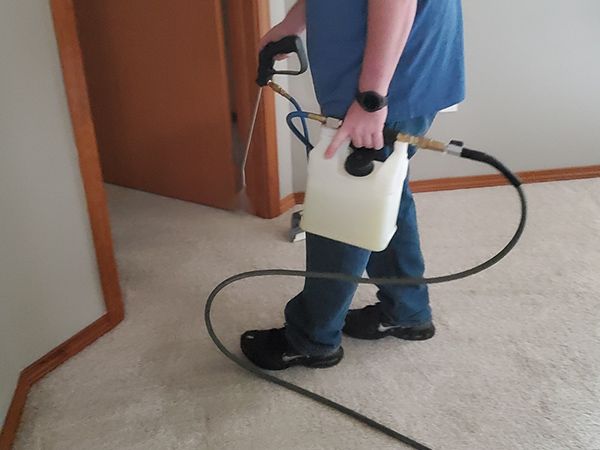 What Carpet Cleaning Product Are They Using?
There are many different products that carpet cleaners can use to clean your carpets, and each type of product will have its own benefits. For example, some companies may choose a dry cleaning method for specific types of stains, while others prefer the wet extraction method.
The key is to find someone who specializes in residential carpet cleaning services so that they have experience working with different carpet types and cleaning products. This way, you can find someone who is knowledgeable about the specific needs of your home's carpets so that it looks brand new for years to come!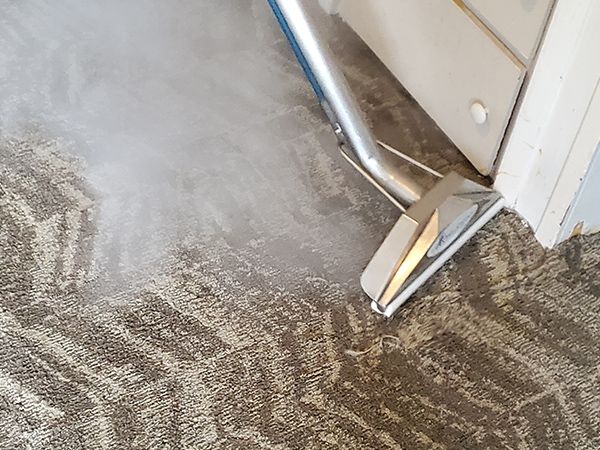 What Carpet Cleaning Tools Do They Use?
Carpet cleaning equipment is a huge part of any carpet cleaner's job, and it's important to find someone who has the right tools for your home. If you have kids or pets, then an upright carpet machine will be best. This type of vacuum provides plenty of suction without causing damage or putting too much stress on the carpet. If you have a high-traffic area, then you'll also want to look for a company that uses an extraction machine. This type of equipment is perfect for getting rid of deep-down dirt and stains that other methods may not be able to remove.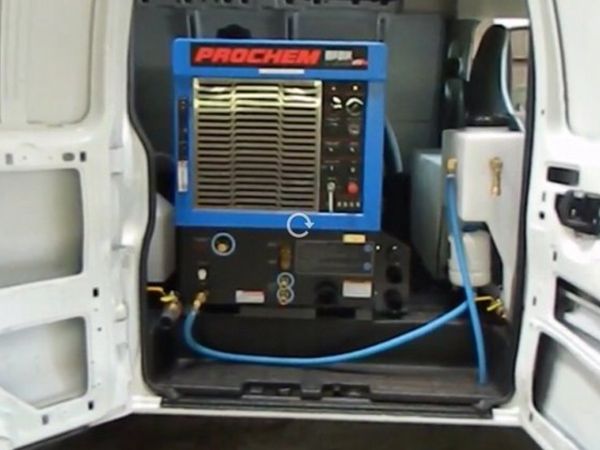 What Certifications Do They Have?
The best residential carpet cleaning company will be certified and licensed by the state. The more certifications a company has, the better indicator it is that they take their jobs seriously. For example, All Clean of America holds multiple business licenses for our residential carpet cleaning services in WA. We are also certified by NADCA (North American Decontamination Association), IICRC (Institute of Inspection Cleaning and Restoration Certification), and RIA (Restoration Industry Association). This means that we are held to the highest standards in our industry, so you can be sure that your carpets are in good hands!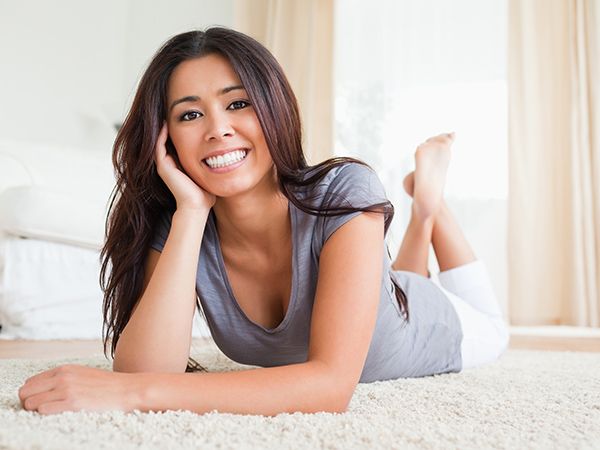 What Are Other Customers Saying?
One of the best ways to get an idea of what a company is like is to take a look at online reviews. Are people generally happy with the services they received? Were there any problems or complaints? It's important to keep in mind that not every customer is going to be happy, but if you notice a trend among unhappy customers (like a lack of communication or poor quality cleaning), then it may be best to choose another company. Even if they're the cheapest option, you'll want someone who will provide high-quality service and care about your carpet as much as you do! At All Clean of America, we love our customers, and we're proud to share what they have to say about our carpet cleaning services. Be sure to check out some of our latest reviews!
If you're looking for the best residential carpet cleaning service, then reach out to All Clean of America today! Our service areas include Pullayup, Lakewood, University Place, Fircrest, Gig Harbor, Olympia, and South Puget Sound. We provide affordable and reliable services for both homeowners and business owners throughout Washington. Make your carpets look new again and contact us today at (253) 272-0830 to schedule your estimate.