Reasons to Hire a Professional Cleaning Service for Your Wood, Tile & Grout
Maintaining a clean home is a meticulous process. Still, with a little enthusiasm and elbow grease, you likely feel more than capable of preserving the cleanliness of the rooms and surfaces of your residence. But what about the more laborious tasks of cleaning wood, tile, and grout in your home? At All Clean of America in Washington, we understand how labor-intensive these projects can be, and we also sympathize with your desire to get them done properly. Contact us today to get a quote for handling these rigorous tasks and keep reading to discover why you should leave this extensive cleaning to the professionals.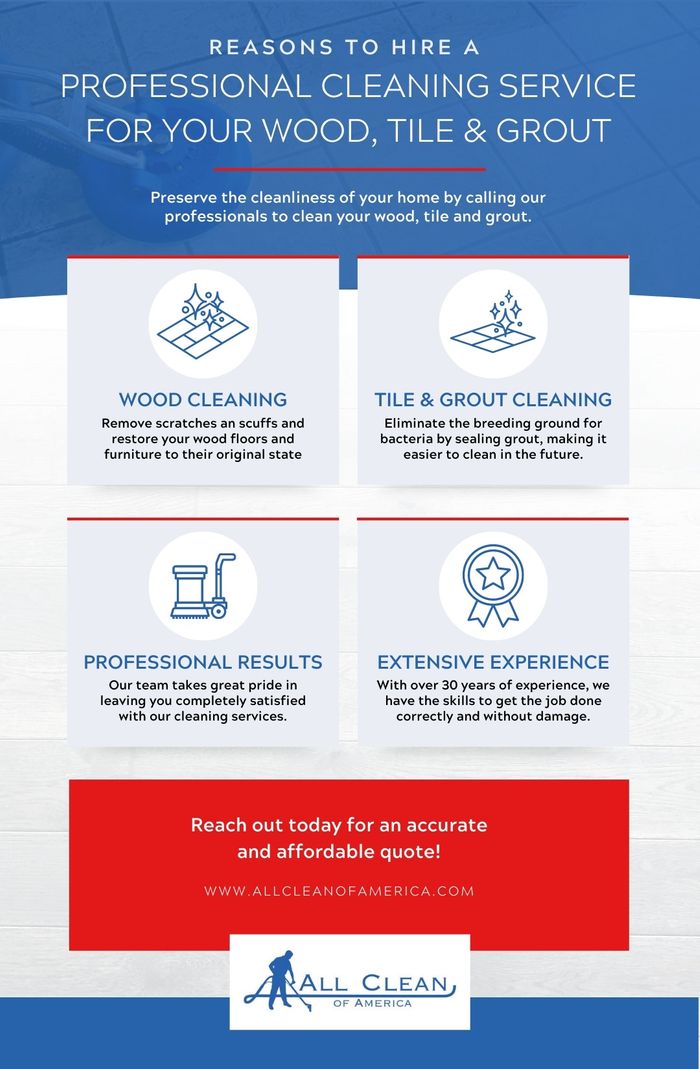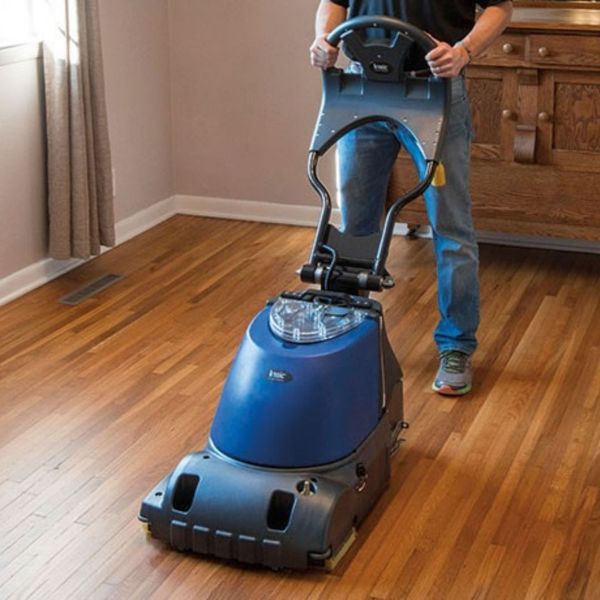 Wood Cleaning
Wood floors and furniture are impressive investments in your home, and they can add a touch of luxury to your home's atmosphere. But with that comes the responsibility of caring for them. Wood floors can become scratched and scuffed, while furniture can become discolored and faded. Cleaning wood requires special treatment, and a professional cleaning service can help you to restore your wood floors and furniture to their original state.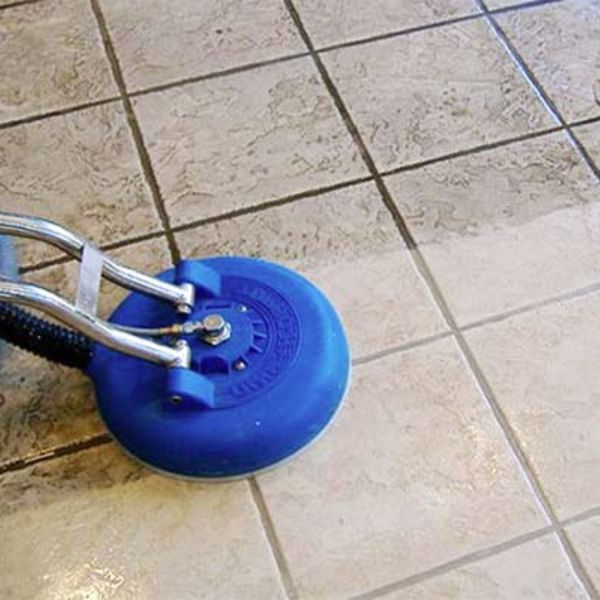 Tile & Grout Cleaning
Tile and grout can be some of the most difficult surfaces to clean. Grout is porous and can become discolored, and tile can be challenging to clean with conventional methods. When left unattended, tile and grout can become the perfect breeding ground for bacteria and allergens. A professional cleaning service will have the experience and tools to remove dirt and bacteria from your tile and grout, and they can also seal the grout, which will make it easier to clean in the future.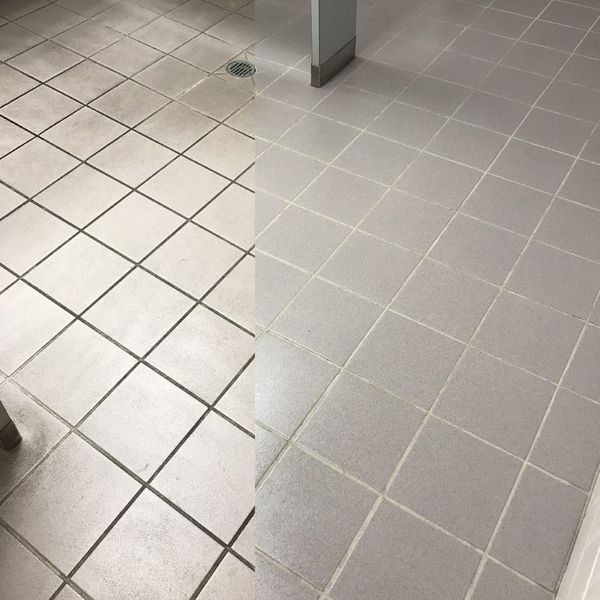 Professional Results
When you hire All Clean of America, you can count on professional results. Our team takes pride in our work and wants you to be completely satisfied with the outcome. We have the right tools and solutions to get the job done quickly, and we take the time to do the job right. We strive to deliver excellent results that will make you proud of your home, and you won't have to worry about second-guessing the job we do.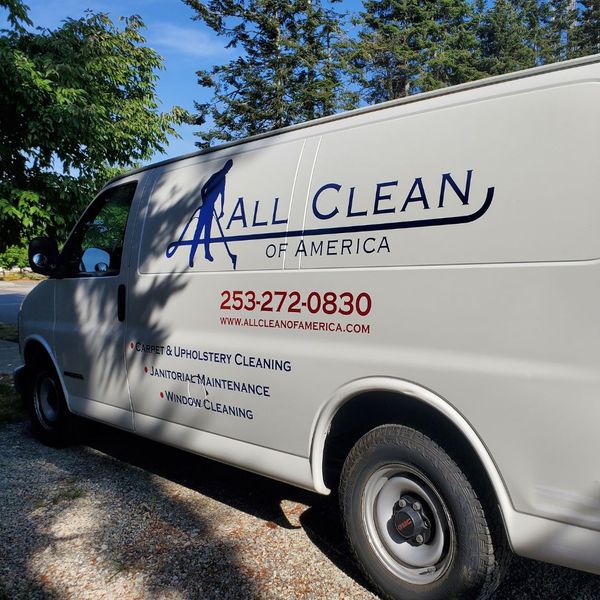 Extensive Experience
At All Clean of America, we have extensive experience in cleaning and restoring wood, tile, and grout surfaces throughout Washington. We have the skills and knowledge necessary to get the job done right the first time, and our team takes the time to do the job correctly. We've been in the business for 30 years and understand the best methods and solutions to use to clean your surfaces without damaging them. You can trust us to deliver professional results that you'll be proud of.
If you've been struggling to clean tile, grout, and wood in your home and need professional assistance, contact All Clean of America in Washington today. We'll provide you with an accurate and affordable quote for the job and get to work quickly. Trust us to handle these labor-intensive cleaning tasks and enjoy the results.