Quick Tips and Tricks for Keeping Your Space Clean All Year Round
It isn't always easy to keep your interior space clean at all times. With that said, there are some small and simple tricks that you can use to help with the process so that you don't have to deal with large cleans on a frequent basis. Learn more below and reach out to All Clean of America today for residential cleaning services in Washington!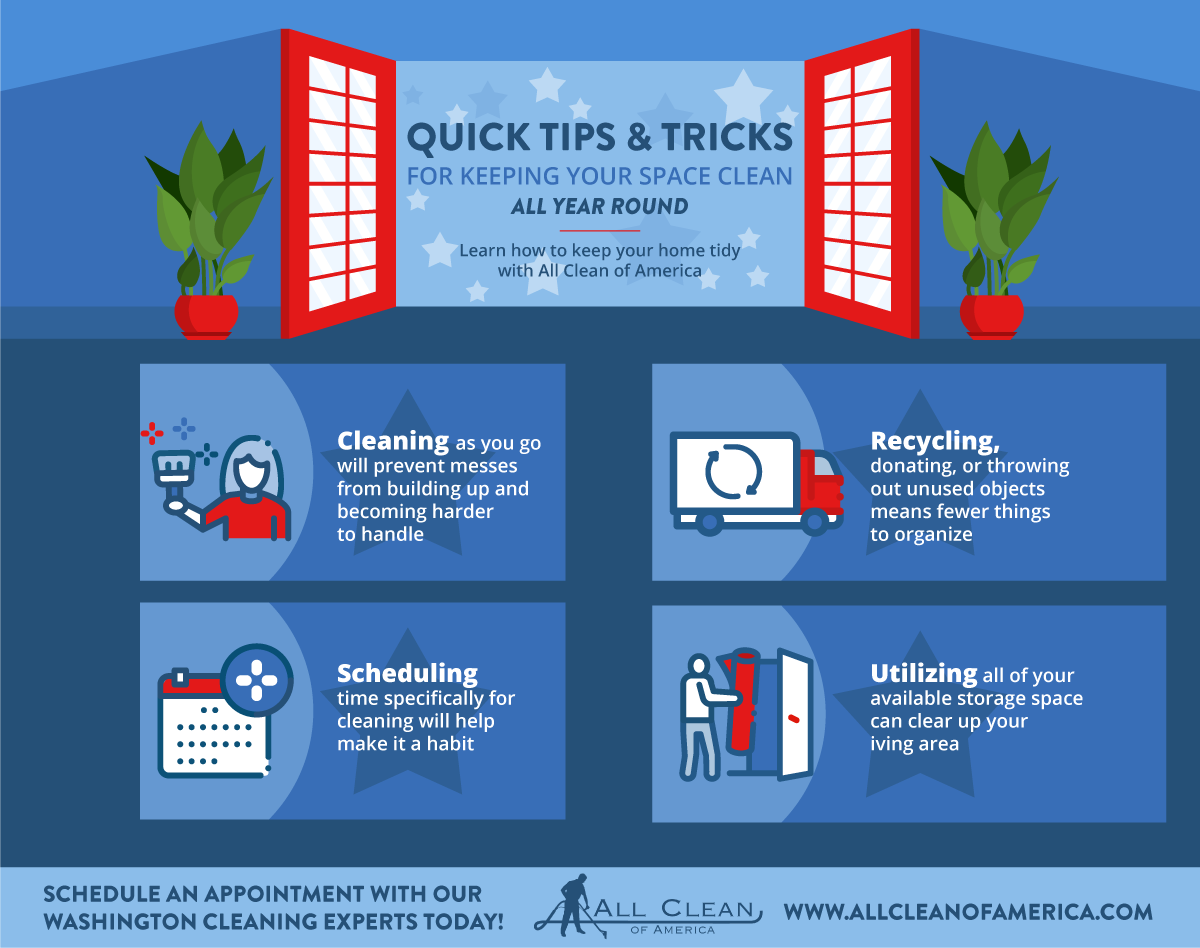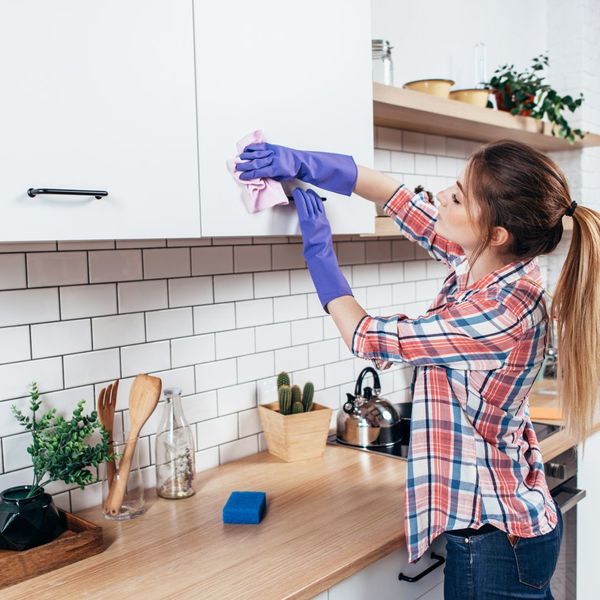 Clean as You Go
One of the biggest pitfalls that people face when it comes to their living space is allowing messes and clutter to accumulate over time. Eventually, you can find yourself facing a large cleaning project that could have easily been avoided. Cleaning as you go means putting in a little extra effort throughout your day to wipe down surfaces, throw out trash, and organize your area so that messes don't have a chance to build up.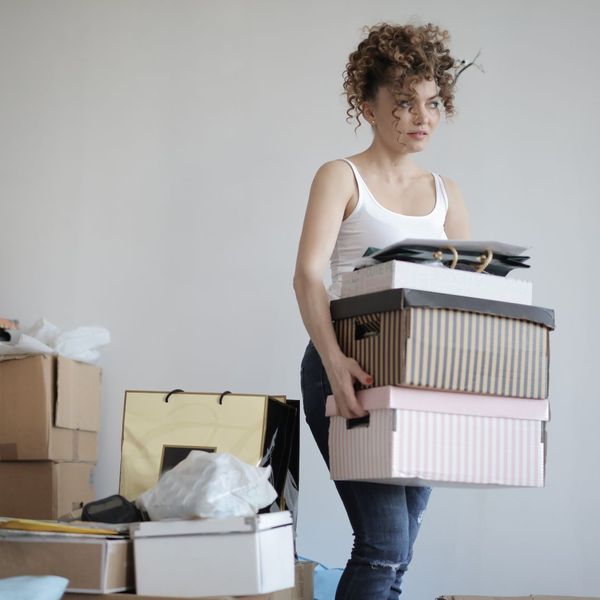 Simplify Your Life
It may seem obvious, but a contributing factor to disorganization in any home is that some people simply have too much "stuff." If you are interested in keeping your home cleaner throughout the year, recycling, donating, or throwing away unneeded and unused products or appliances is a good step in the right direction. It may be difficult to part with some things, but it can free up space and make your living area easier to consistently maintain.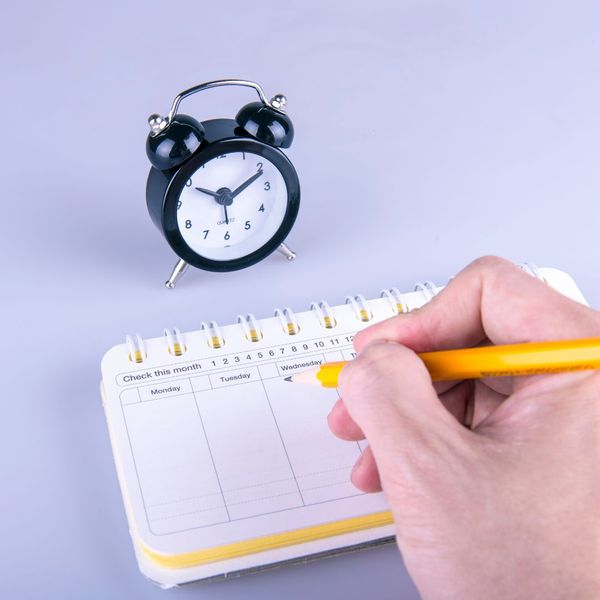 Stick to a Schedule
Working cleaning into your daily, weekly, or monthly schedule will help ensure that you are keeping up with everything that needs to be done. There is a huge benefit to setting apart a specific time for you to focus specifically on tidying up your residential space. It may be hard to stick to it initially — but, the more you do it, the more it will become a regular habit.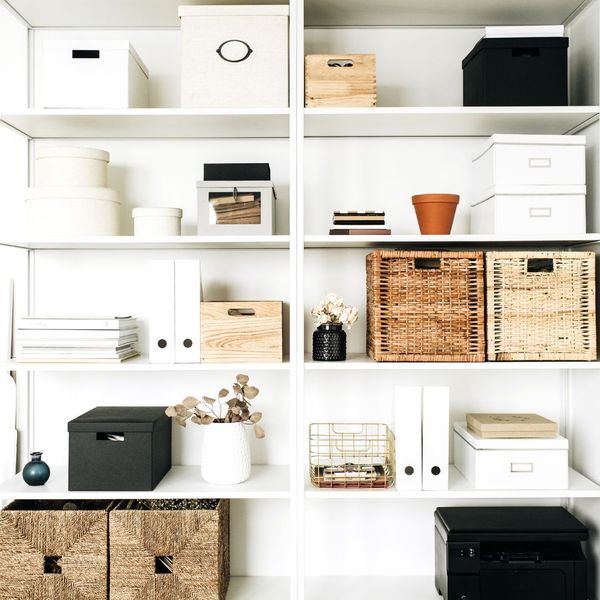 Utilize Your Storage Space
Leaving your possessions scattered throughout your home can quickly cause the space to feel cluttered and claustrophobic. Taking the time to properly store things when they are not in use is a great practice to improve the cleanliness of any room. If you run out of room in your closets, small bins or other fixtures can help you stay organized and make it easier to keep your home clean.
Make sure that your living space stays clean all throughout the year with these beneficial, simple tips. With just a few simple steps to execute on a consistent basis, you won't find yourself facing massive cleaning ordeals. If you are looking for residential cleaning services in Washington, make sure that you work with the best in the business — reach out to All Clean of America now for more information.