How to Get Your Carpets Clean For the Holidays Without Lifting a Finger
How to Get Your Carpets Clean For the Holidays Without Lifting a Finger
The holiday season is fast approaching, and you're probably busy planning gatherings with family and friends. With so much to do, the last thing you want to worry about is cleaning your carpets. That's where All Clean of America comes to the rescue! Our residential cleaning services will ensure your carpets are spotless and ready to impress your guests, without you lifting a finger.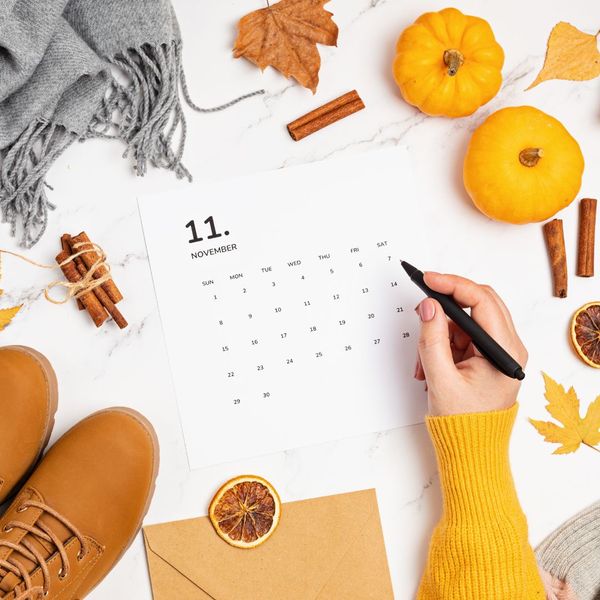 Stress-Free Scheduling
First and foremost, scheduling a carpet cleaning service with All Clean of America is a breeze. Our user-friendly online booking system allows you to select a convenient date and time that fits your holiday schedule. We understand the importance of flexibility during this busy time of year, so we work around your availability to make your life easier.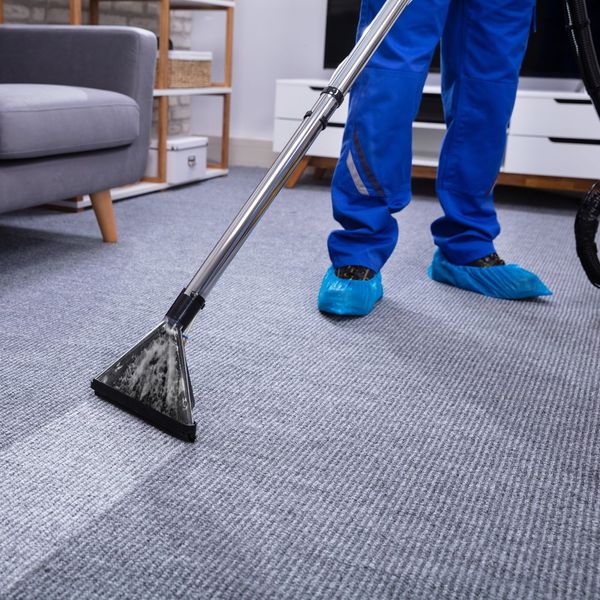 Professional Expertise
Our team of highly trained professionals knows carpets inside and out. We use industry-leading techniques and equipment to remove even the toughest stains, allergens, and odors. Rest assured that when you choose All Clean of America, you're getting the best residential cleaning services to make your carpets look like new.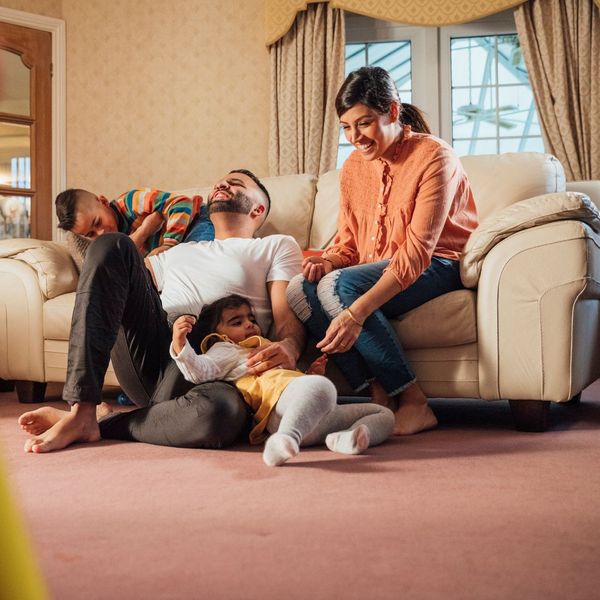 Family-Friendly Cleaning
Safety and cleanliness are paramount, especially when hosting family gatherings during the holidays. Our cleaning products are environmentally friendly and safe for your loved ones, including pets and children. You can trust us to create a healthy and clean environment for everyone to enjoy.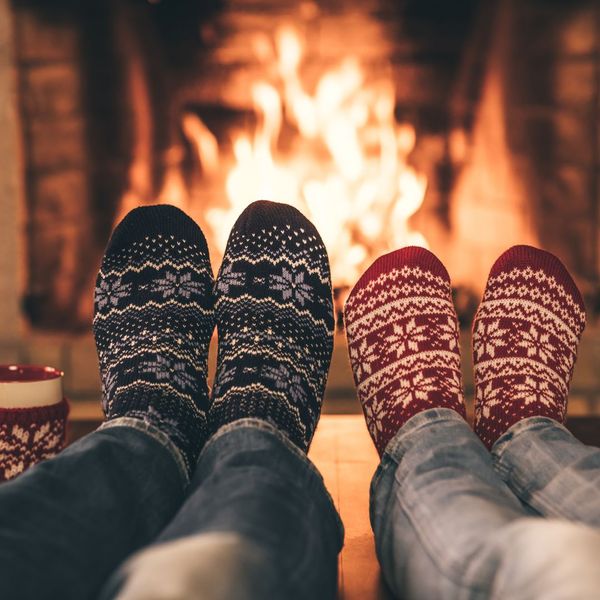 Results That Speak for Themselves
Our commitment to excellence means you'll be amazed by the results. Your carpets will look and feel refreshed, enhancing the overall ambiance of your home for holiday celebrations. With All Clean of America's residential cleaning services, you can be proud of your space without the hassle of DIY cleaning.
This holiday season, focus on making cherished memories with your loved ones and leave the carpet cleaning to the experts at All Clean of America. Contact us today to schedule your carpet cleaning and enjoy a worry-free holiday season!