How to Avoid Summer Carpet Stains with Carpet Cleaning
How to Avoid Summer Carpet Stains with Carpet Cleaning
During the summer, most people are thinking of barbecues, beach days, and outdoor fun. But it pays to think ahead when it comes to your carpeting. Sunlight, rain, humidity, and other factors can all contribute to making your carpet look less than its best. Professional carpet cleaning services can help keep your carpets looking their best all summer long, getting rid of stains and dirt that can get tracked in throughout the season. From preventing those pesky summertime odors to prolonging the life of your carpets, you'll find these essential tips helpful in keeping your carpets looking great for years to come!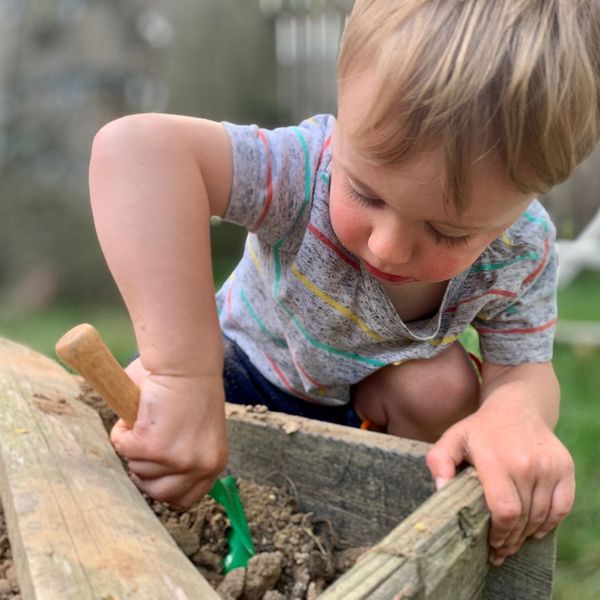 Mud, Dirt, Dust
When you think of summertime, you're likely thinking about outdoor activities like swimming, hiking, biking, and more. Each one of those activities is an essential part of summer, but can be a major factor in staining your home's carpet. By taking off shoes at the door, you can help to prevent tracking from outdoor shoes.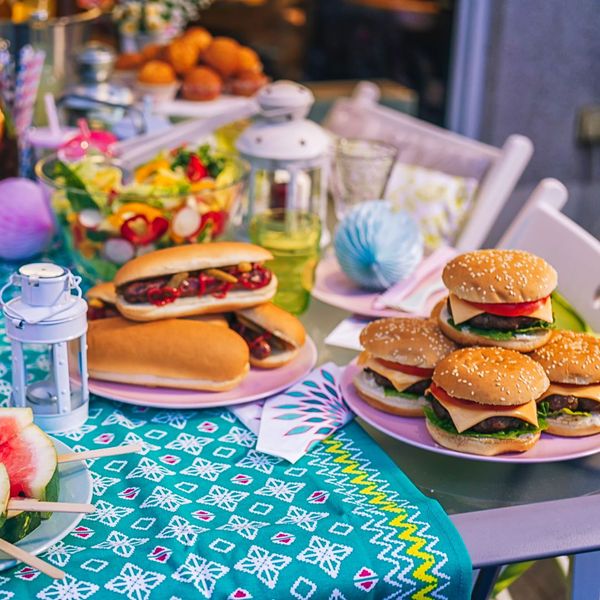 Food and Drink
Hosting summer parties is another staple of the warm season! But when there are many people around, spills, crumbs, and more can become a major hazard to watch for. If you see a spill, make sure to clean it up right away. Keep club soda on hand if you're a wine drinker, and be sure to have a reliable stain remover for spot cleaning ready to go before a party begins!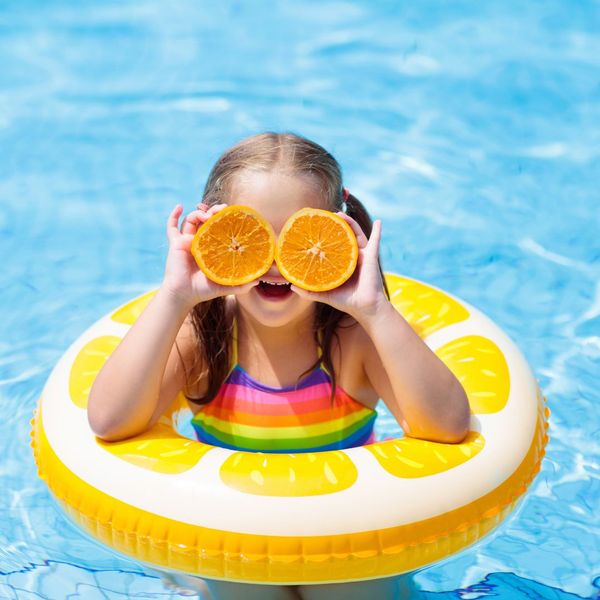 Pool Swimming
If your family has an avid swimmer present, you may want to be vigilant about pool water. If you've been out at the pool, make sure you dry off completely before stepping on carpet as chlorine can damage the fibers and even discolor your carpeting, too.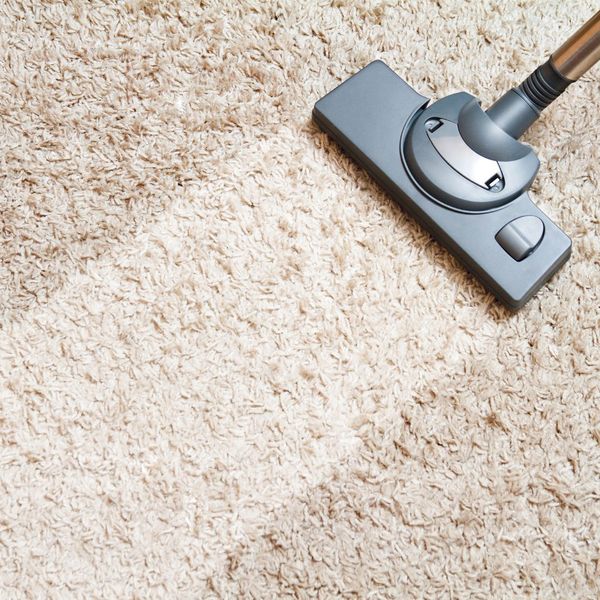 Residential Carpet Cleaning For Summertime
Whether you're concerned about summertime stains from mud, dirt, entertaining, or other activities, All Clean of America has you covered! From start to finish, we'll work with you to provide an amazing customer experience.
We're licensed and insured, experienced with over 30 years in the industry, and offer free, guaranteed quotes for our services! Contact us today!