Four Signs Your Carpet Is In Desperate Need Of A Cleaning
It's common for Washington homeowners to forget about cleaning their carpets or to not make getting them professionally cleaned a priority. But at All Clean of America, we're always happy to remind you when it's time for residential cleaning services. Our specifically-trained employees have been helping local Puyallup customers and building long-standing relationships with them, helping them keep their household carpets in peak condition. If it's been a while since your last carpet cleaning service, you'll know one is needed if you notice any of the common signs down below. Read through our recommendations and schedule residential cleaning services with us today!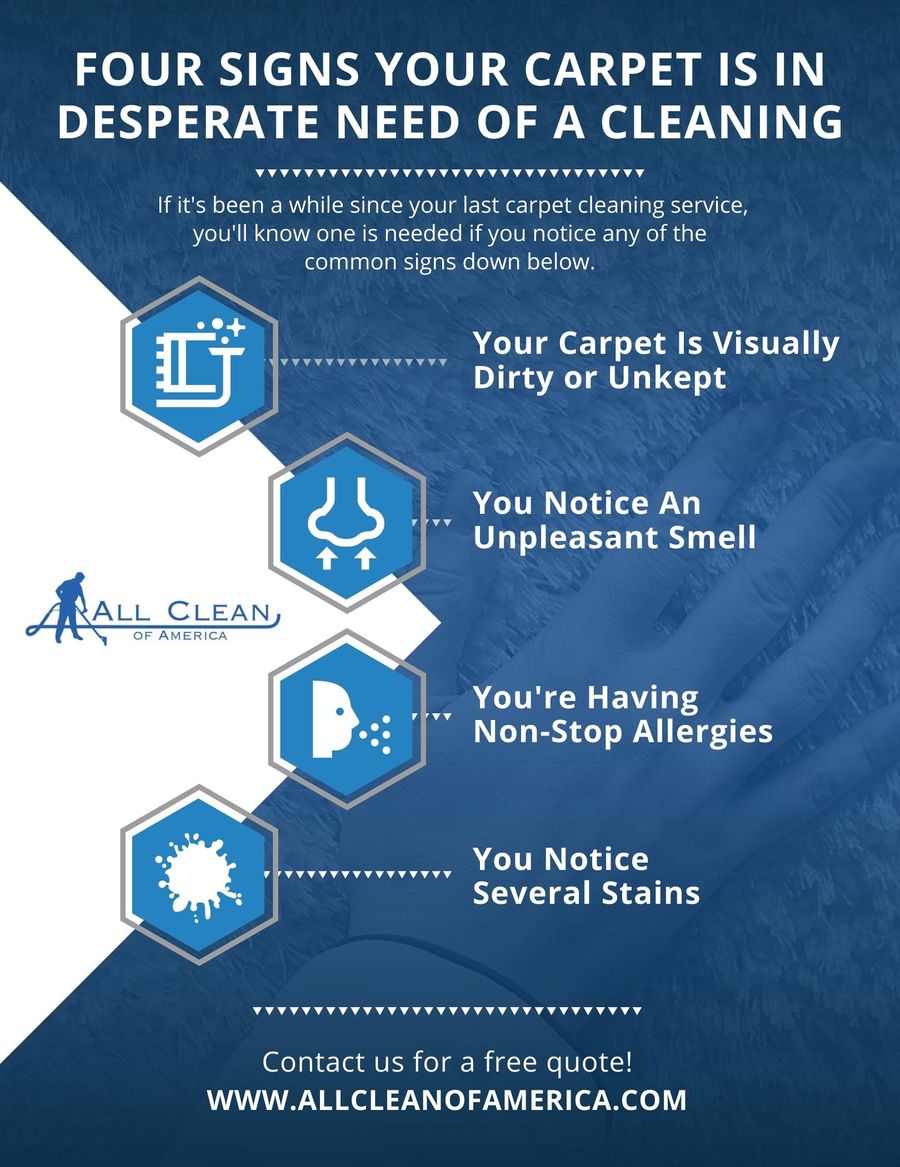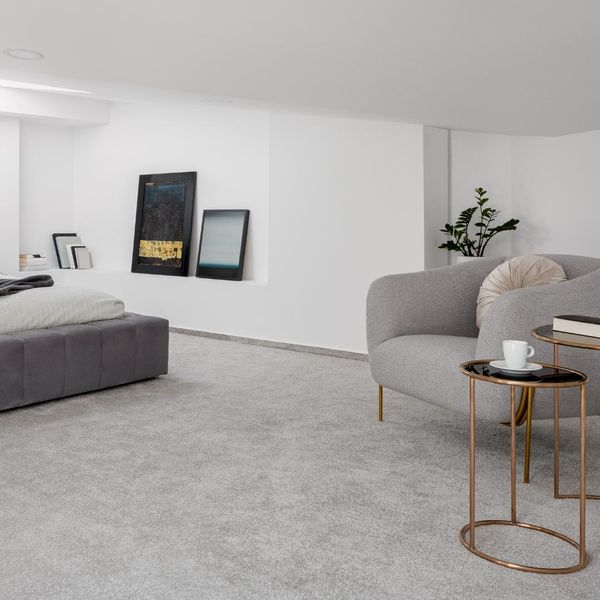 Your Carpet Is Visually Dirty or Unkept
Outside of all other factors, you will know it is time for residential cleaning services if your Washington home's carpets are visually dirty. All Clean of America's carpet cleaning professionals recommend inspecting your floors for dirt, dust, or pet hair that has gathered and comparing your frequently-used areas to those that are used less frequently. This comparison will highlight how dirty your carpets have gotten over time and reinforce the need for an in-depth carpet cleaning.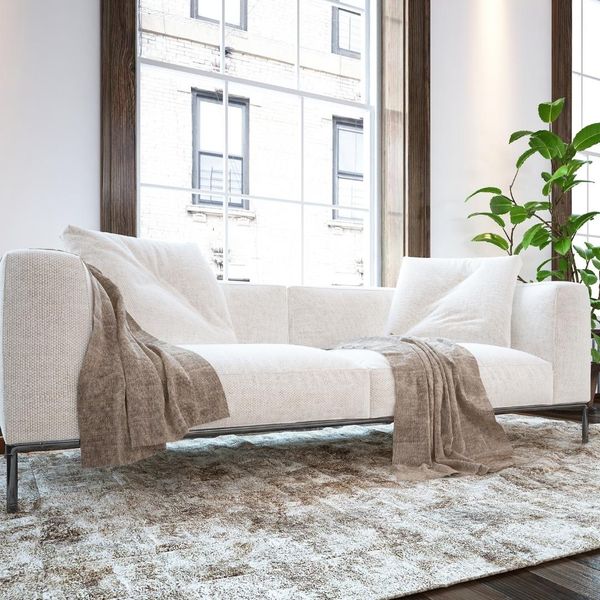 You Notice An Unpleasant Smell
Walking around your home, you may notice a few unattractive smells, such as the kitchen trash can. However, if there does not seem to be a clear source of the foul odor, All Clean of America's residential cleaning service professionals know it can in fact be coming from your carpet. The worst-smelling materials in your home tend to be the ones that sit for a long time and get wet like carpet, so it is important to keep them clean. The key to controlling this odor is to get a quote from our local Puyallup company!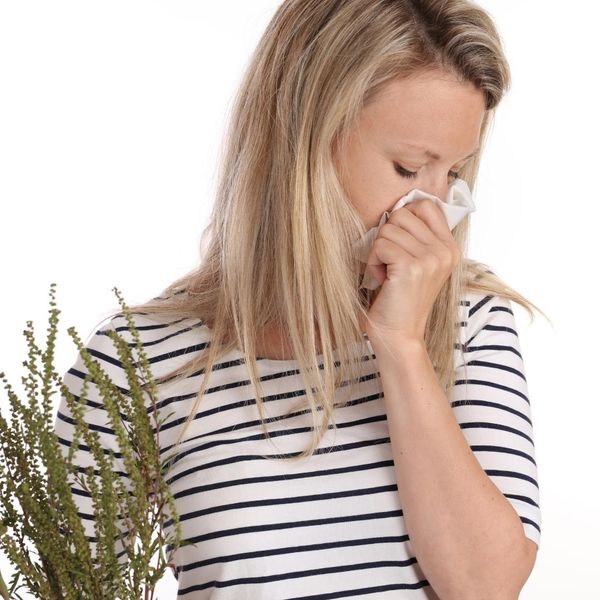 You're Having Non-Stop Allergies
Residential cleaning services specifically focused on your home's carpet are essential if you notice allergy symptoms not just at a specific time of the year, but throughout the entire year. All Clean of America understands how easy it is for dust, pet dander, pollen, and other allergens to gather in between the fibers of your carpet. The best way to remove these allergens is by deep cleaning the carpet with a special shampoo and vacuum cleaner, both of which our residential cleaning services can take care of. Let us help you breathe easy!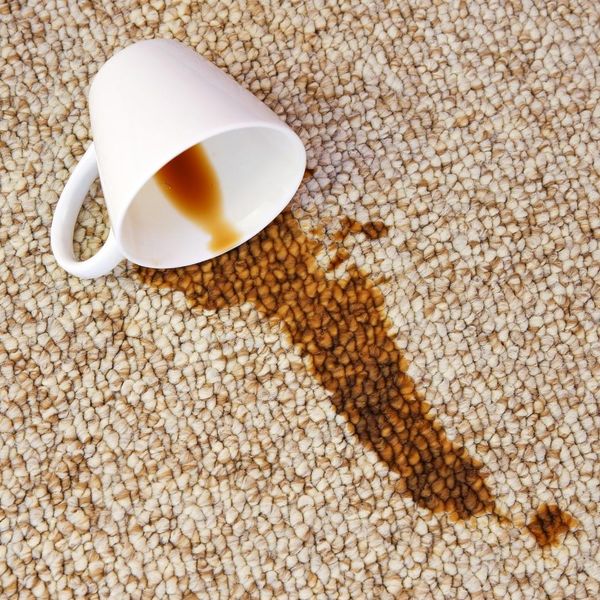 You Notice Several Stains
Wine stains, one of the most common types of stains, are also one of the toughest to deal with. However, many other eyesores can wreak havoc on your residential carpets, such as dirt or melted snow from the bottoms of shoes or indoor pet accidents. If you notice the number of stains on your floors keeps increasing, All Clean of America has years of experience helping homeowners make their carpets look brand new. Learn more about our residential cleaning services today!
All Clean of America in Puyallup, can help keep your carpets clean, keep your home fresh and healthy, and alleviate any concerns you might have about dirt or allergens accumulating on the bottom of your feet. Don't remember the last time you cleaned your carpets? Or do you have some questionable stains that seemed to appear overnight? Contact us for a free quote!