Four Reasons To Invest in Upholstery Cleaning Services
Don't let your beloved furniture become a shabby eyesore. All Clean of America has been restoring the beauty of homes in and around Puyallup, WA for more than 30 years. Our upholstery cleaning services are designed to revitalize your home and make your furniture look new again. To learn more about our residential cleaning services, contact us today and keep reading.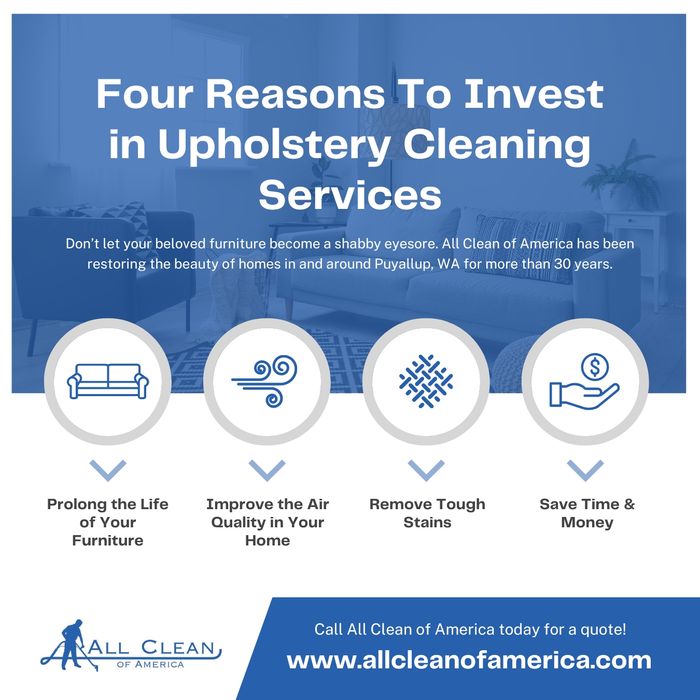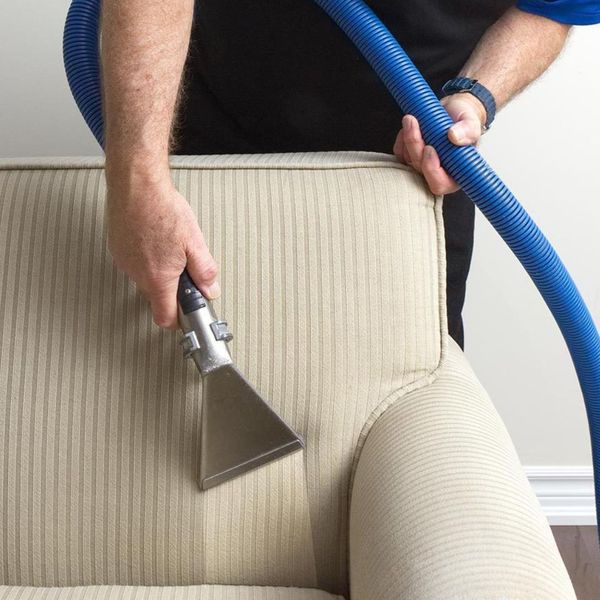 Prolong the Life of Your Furniture
Your furniture is an investment, and like any investment, you want it to last as long as possible. Regular upholstery cleaning can extend the life of your furniture by removing dirt and debris that can break down fabric fibers over time. Plus, our professional cleaning techniques are gentle on your upholstery, ensuring that your furniture stays in top condition for years to come.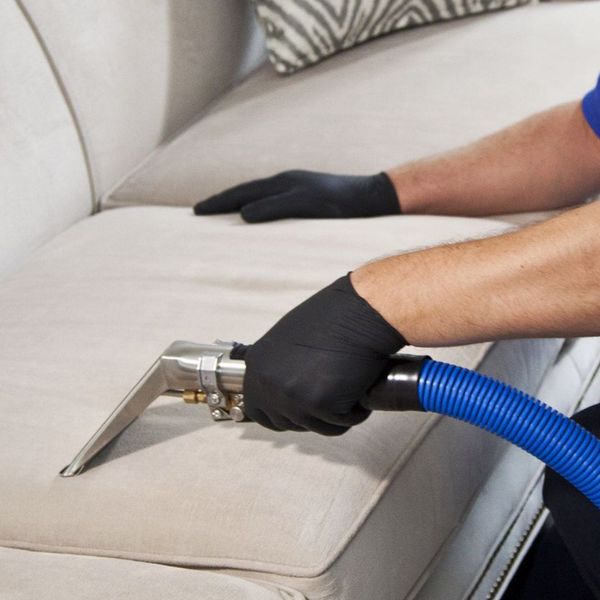 Improve the Air Quality in Your Home
Dirty upholstery can be a breeding ground for bacteria, mold, and allergens that can affect the air quality in your home. With deep cleaning upholstery services, these harmful particles can be eradicated for a cleaner and healthier living space.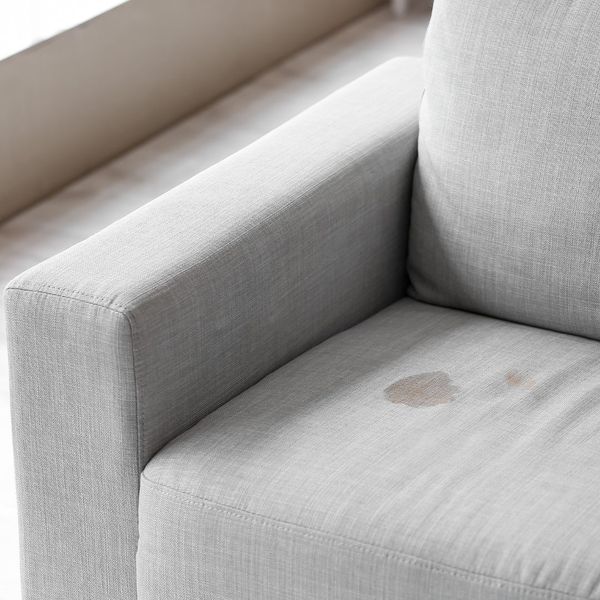 Remove Tough Stains
Do you have a stubborn stain that just won't come out no matter how hard you scrub? Let a professional cleaning company like All Clean of America take care of it for you. Our advanced cleaning techniques can remove even the toughest stains, leaving your upholstery looking fresh and clean.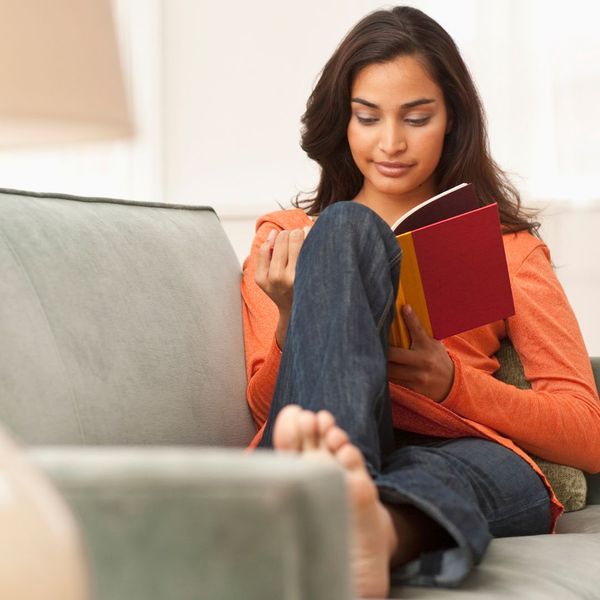 Save Time & Money
Daring to clean your upholstery on your own can be time-consuming and costly. These issues are exacerbated when you don't have the right equipment or cleaning solutions. All Clean of America has everything you need to clean your upholstery quickly and efficiently, saving you time and money on your project.
We offer reliable estimates and affordable pricing to ensure that everyone can experience the joy of a spotless home. Don't wait any longer, call All Clean of America today for a quote on residential cleaning services and witness the remarkable transformation our professional cleaners can bring to your furniture.