Four Reasons to Book a Carpet Cleaning Appointment
Four Reasons to Book a Carpet Cleaning Appointment
Carpets are an important aspect of interior design. They add warmth, comfort, and style to any space. However, with regular usage, carpets can accumulate dust, dirt, and bacteria which can pose a health risk to the inhabitants. That's where All Clean of America comes in! With our professional carpet cleaning services, we can help you maintain the cleanliness and appearance of your carpets. Here are four reasons why you should book a carpet cleaning appointment with All Clean of America in Puyallup, WA, and the surrounding areas.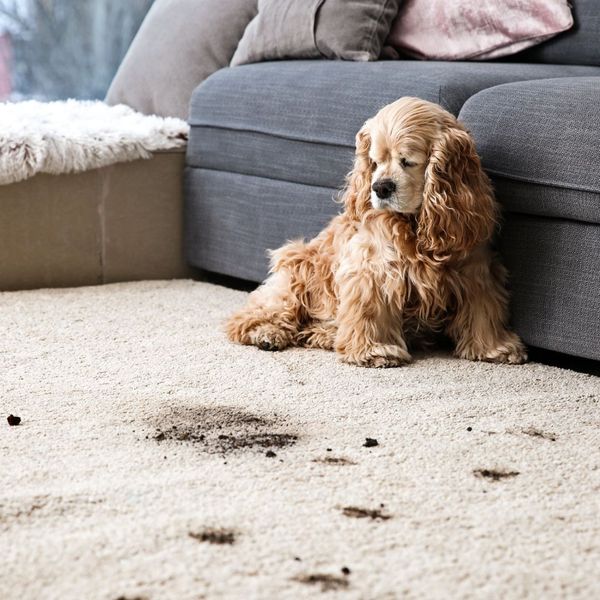 Improved Air Quality
Carpets are known for trapping dust particles, pet dander, and other pollutants. Even with regular vacuuming, they can remain embedded in the fibers of the carpet. Professional carpet cleaning services can remove dirt, dust, and bacteria from your carpets, improving the air quality of your home.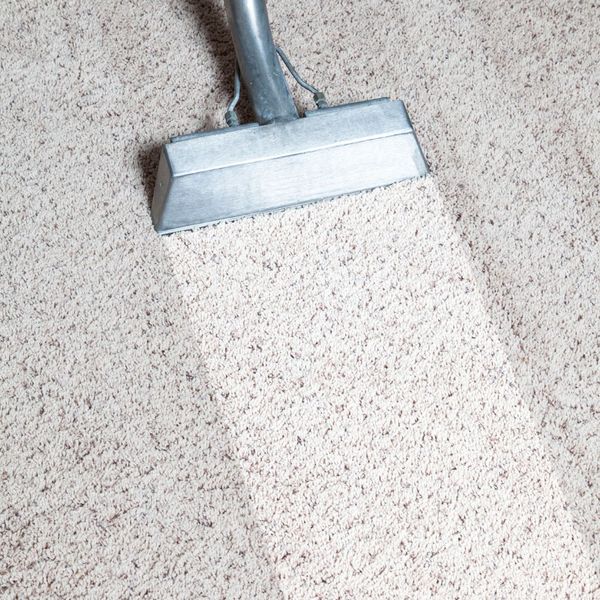 Prolonged Carpet Lifespan
Regular commercial and residential carpet cleaning services help remove the dirt and grime that can make them look dingy and worn. Cleaning services will restore the appearance of the carpets, remove stubborn stains, and help keep your carpet looking great for years to come.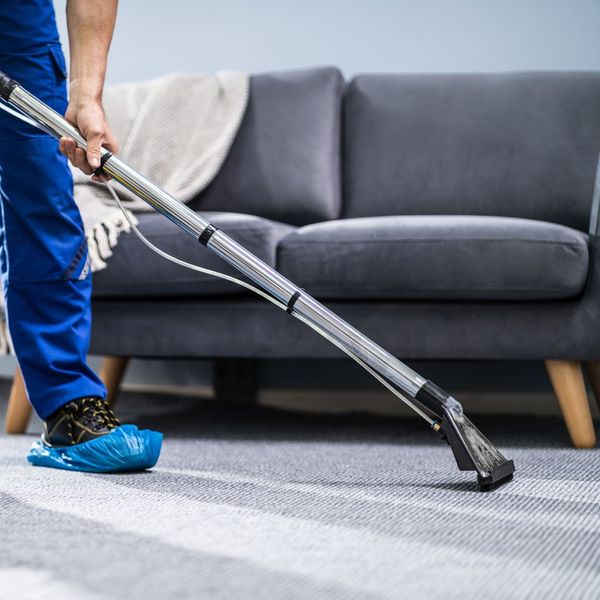 Brighten Up Your Space
With our professional carpet cleaning services in Puyallup, you can count on us to brighten up your space! A freshly cleaned carpet can work wonders for making your space appear polished, while a stained and worn carpet may have the opposite effect.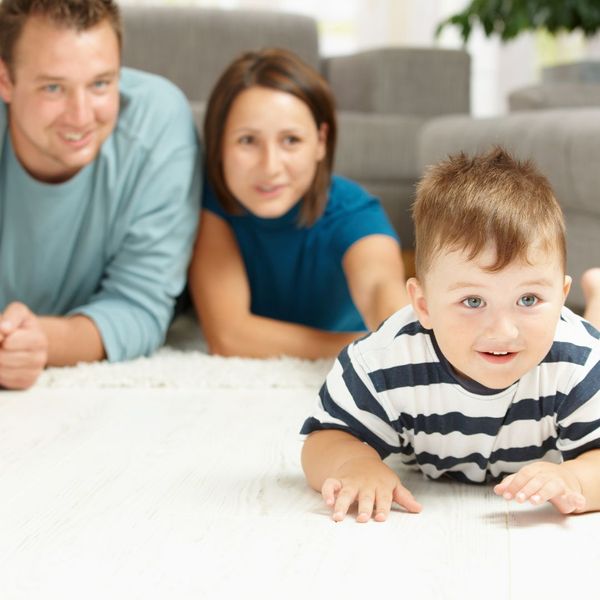 Save Time and Effort
Nobody loves lugging around big, heavy machines to clean floors. Hiring professionals or rental services to clean carpets can save time and effort and provide better outcomes. This saves you time to focus on other important issues, such as family, work, and other household chores.
Investing in carpet cleaning services should be part of your household or business maintenance routine. It helps keep your home or business environment clean, improves indoor air quality, and extends the carpet's lifespan. In Puyallup and the surrounding areas, All Clean of America offers efficient and reliable professional carpet cleaning services that are tailored to your needs. Book an appointment with All Clean of America today for a cleaner and healthier indoor environment.