Don't Let Summer Keep Your Home Dirty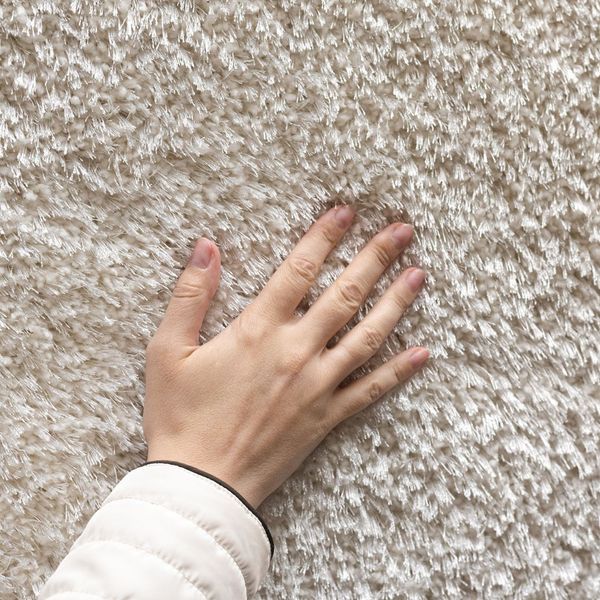 Your Local Carpet Cleaning Experts
A professional carpet cleaning is the best way to remove dirt, dust, and debris from your carpets. All Clean of America has been providing residential carpet cleaning services for over three decades, so you can trust our team to get the job done right. We use state-of-the-art equipment and eco-friendly solutions to clean your carpets, so you can feel good about the results.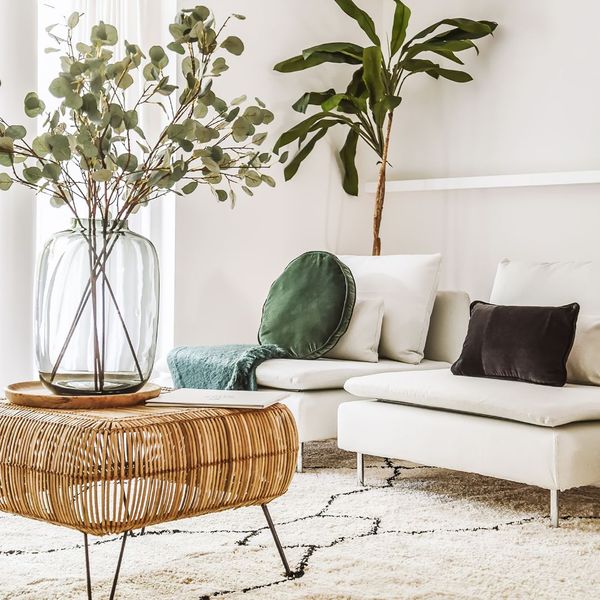 The Benefits of Summer Carpet Cleaning
You depend on your HVAC system to keep your home at the right temperature in the summer, and when you enlist our help, your system will also function more efficiently since it won't have dust or dirt in the air. In other words, cleaning helps them run efficiently, which means you'll save money on energy bills. With clean air and a cleaner environment, your family is sure to enjoy a better summer!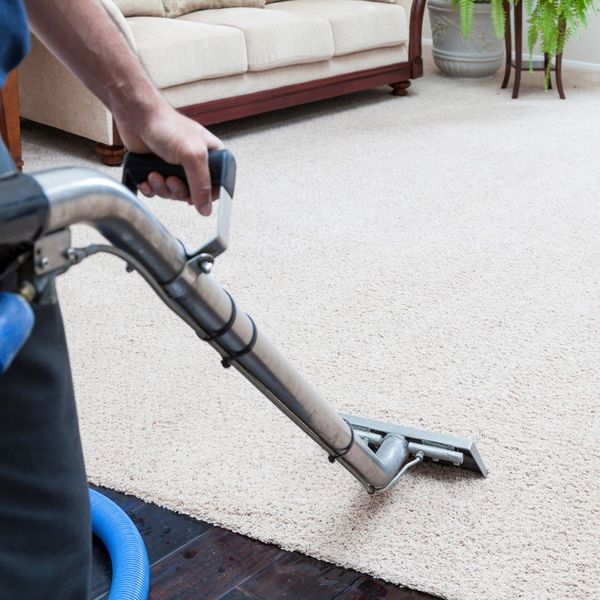 Experience You Can Count On
Our team of expert carpet cleaners is trained to remove oil, stains, and other spots and stains from your carpets, furniture, and windows. We've earned a reputation for ensuring that your home shines before we leave.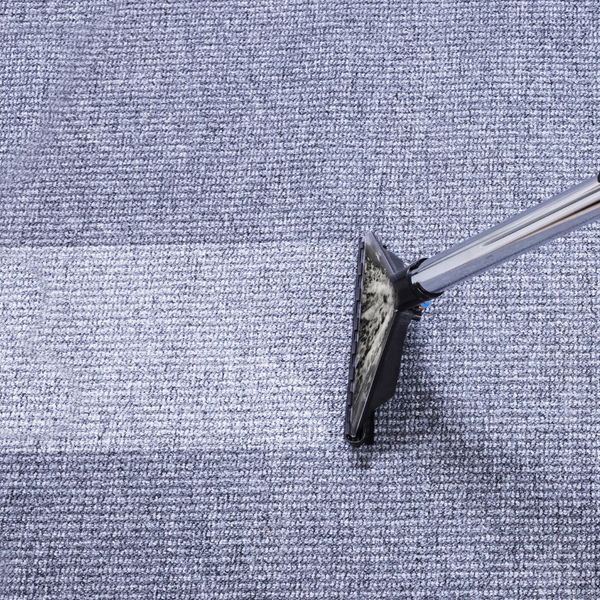 A Wide Service Area
At All Clean of America, we're proud to offer residential carpet cleaning services in:
Lakewood

Puyallup

University Place

Gig Harbor

Olympia

South Puget Sound
Have a question for our team? Ready to enlist our help making your home more comfortable with residential carpet cleaning services this summer? Reach out today!