DIY vs. Professional Carpet Cleaning — Which Is Better for Your Home?
DIY vs. Professional Carpet Cleaning — Which Is Better for Your Home?
Maintaining a clean carpet in your home is crucial for the health and wellbeing of your family. Often, the decision to clean carpets comes down to whether you should hire a professional or attempt to clean them yourself. In today's blog post from All Clean of America, we are going to discuss why it's often best to choose a professional carpet cleaning service. Read on to learn more.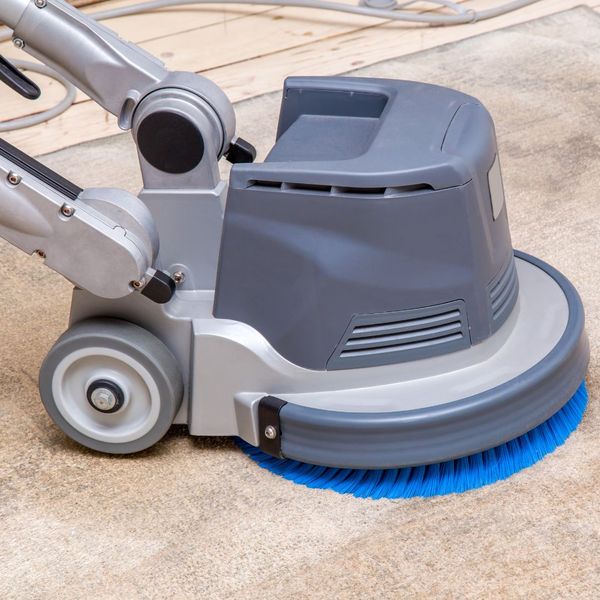 Professional Equipment
Professional carpet cleaning companies like All Clean of America have access to equipment and materials that aren't typically available to the general public. We utilize high-end cleaning equipment that can remove even the toughest stains from your carpet, leaving them looking and smelling fresh.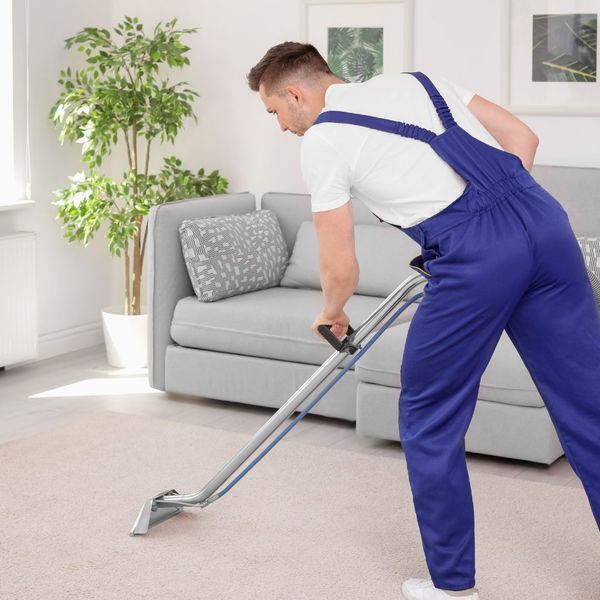 Expertise
Professional carpet cleaners have the knowledge and experience to get your carpets clean and looking like new. They know which cleaning materials to use for specific stains and can provide the correct cleaning method for each situation. There's a chance that if you clean your carpets on your own, you may end up damaging them, which can be costly to repair.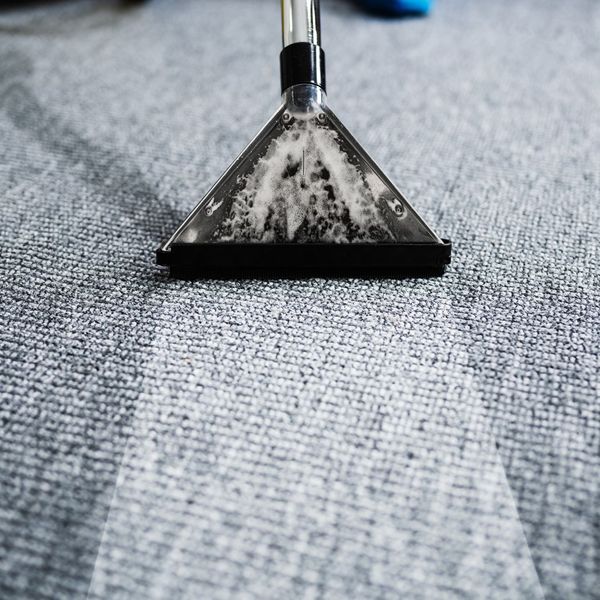 Time-Saving
Carpet cleaning can be time-consuming, especially if you're doing it yourself. A professional carpet cleaning company can get the job done much faster, allowing you to spend your time on other important tasks. You can also schedule their services at your convenience, giving you more flexibility with your time.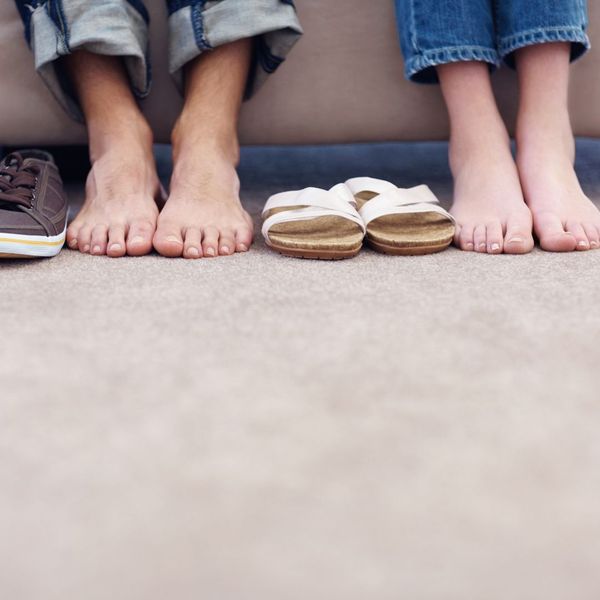 Health Benefits
Carpets can harbor allergens, dirt, and dust mites, all of which can have a negative impact on your families health. Professional carpet cleaners use specific techniques and equipment to remove these elements from your carpet, resulting in a cleaner and healthier environment for you and your loved ones.
Choose All Clean of America for Residential Carpet Cleaning