Dealing with Summer Allergens in Your Home
Dealing with Summer Allergens in Your Home
When it comes to allergies, every person who has them knows that dealing with summertime allergens is no joke. From pollen and dander to dust mites and so many more, summer can be a difficult time for those who are allergic to outdoor and indoor factors. However, All Clean of America can help! We're here with top-quality carpet cleaning solutions that can help to rid your home of allergens and keep your indoor air clean and irritant-free!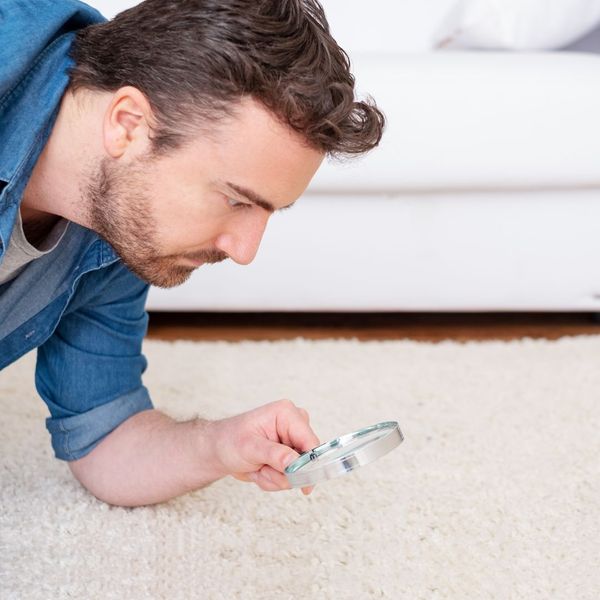 Dealing with Dust Mites
Dust mites are a major concern for those with allergies, and can exacerbate seasonal allergies in the summertime, especially. With our team's help, we can clear your home's carpets of dust mites using our top-quality cleaning solutions and service to ensure that your carpet is clean, preventing mites and dust from getting into the air of your home.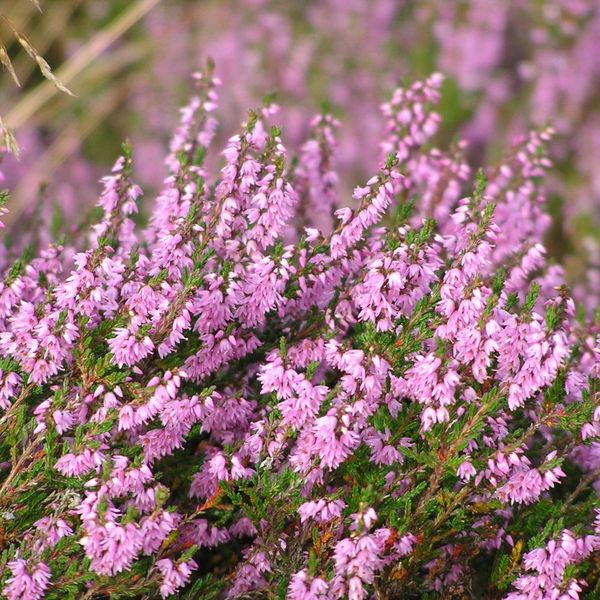 Allergen Collection
During the spring and summer seasons, allergens like pollen, dander, and other kinds of airborne irritants can be tracked into your home on your clothing, shoes, and even your hair! While showering and doing laundry will help to remove those allergens from your clothes, skin, and hair, carpet cleaning services are the best way to clear allergens from the fibers of your carpets.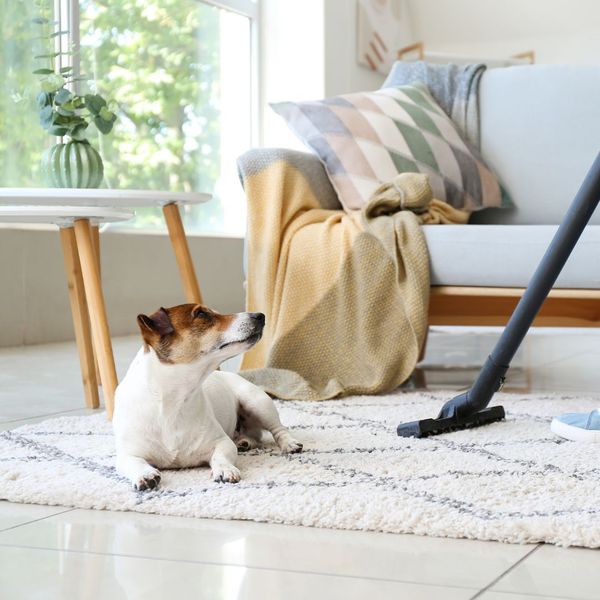 Prevention
The best way to prevent build up of allergens in the carpets of your home is to get your carpets cleaned in the summertime and then to keep up with vacuuming and spot cleaning throughout the season. At All Clean of America, we're here to help you get your home allergen-free with our comprehensive carpet cleaning solutions!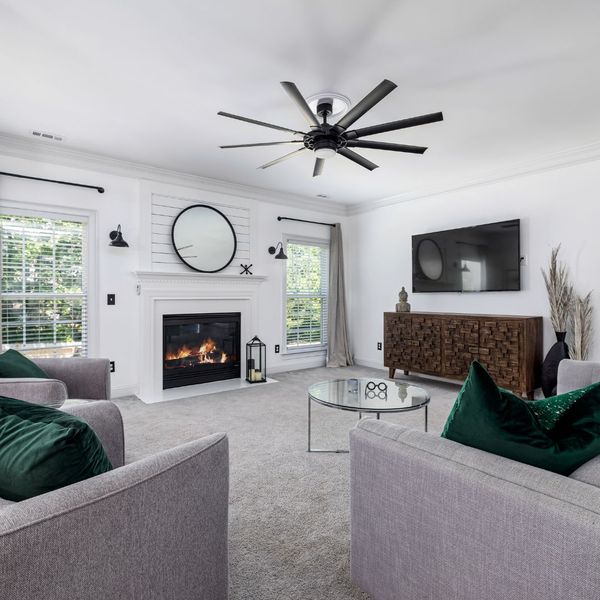 Contact Our Team Today!
Contact our team online today to get started with top-quality cleaning solutions for your home's carpeted areas! Whether you need carpet cleaning, window cleaning, upholstery cleaning, or even area rug cleaning, we work to provide you with the best customer experience! Get a quote today for your cleaning service needs.