4 Ways All Clean America Will Make Your Home Look Like New
It is likely that your home does not look as clean as it was before you moved in. This is quite understandable, as living your daily life within the home can eventually cause your carpet, windows, flooring, and upholstery to become dirtier than you would like. Deep cleaning is an intense process that is often best left to the professionals, and we at All Clean America are here to make your home look new again! Read on to find out how, and contact us to book your appointment in Puyallup today!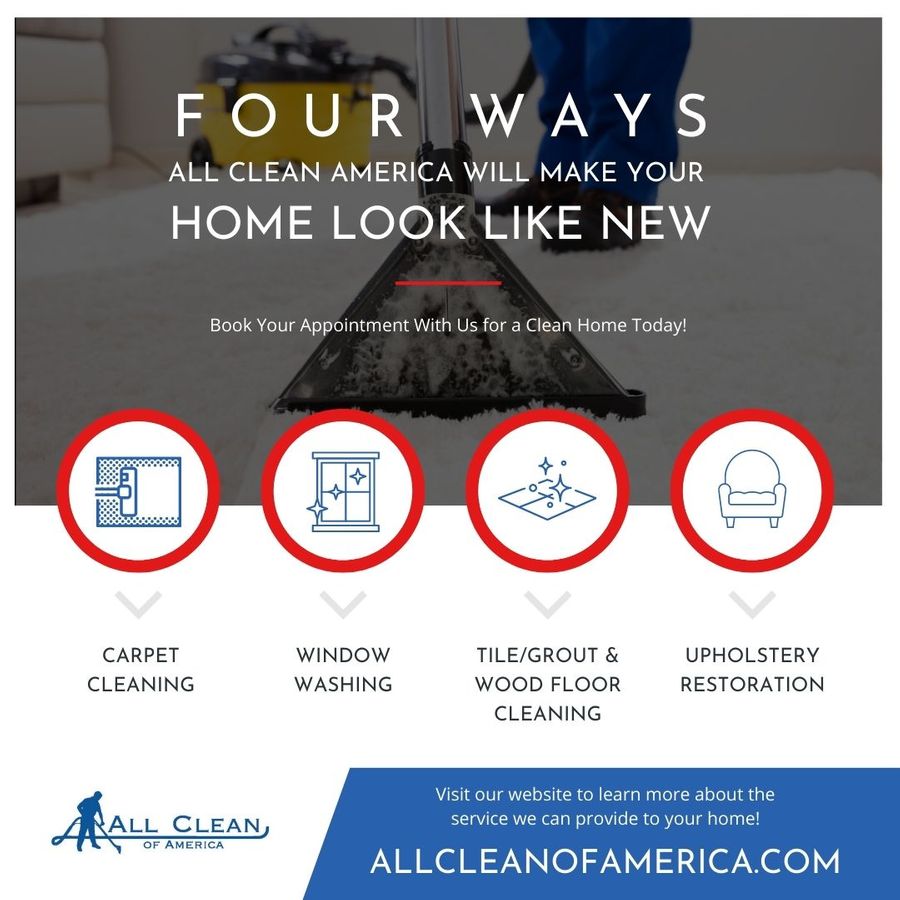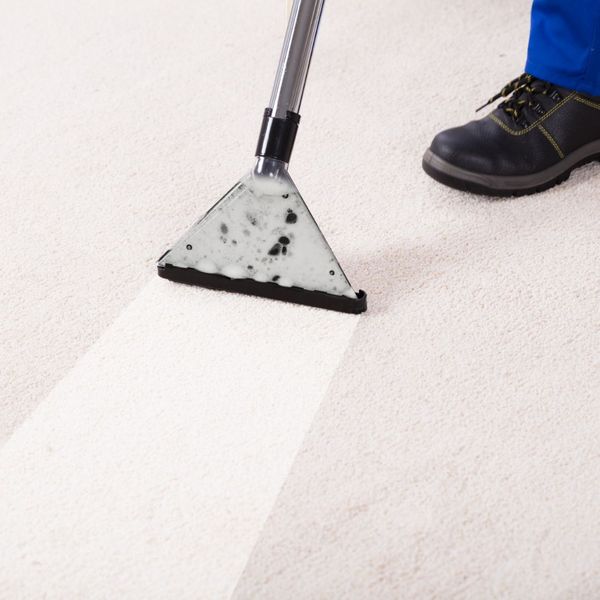 Carpet Cleaning
If your carpet is looking worse for the wear and is no longer its original color, you can definitely take advantage of our residential carpet cleaning service. Our team of professionals will use high-quality equipment to restore your carpet to its original state, which not only helps save you money but also rids the home of potential toxins that can lie within the dirty carpet!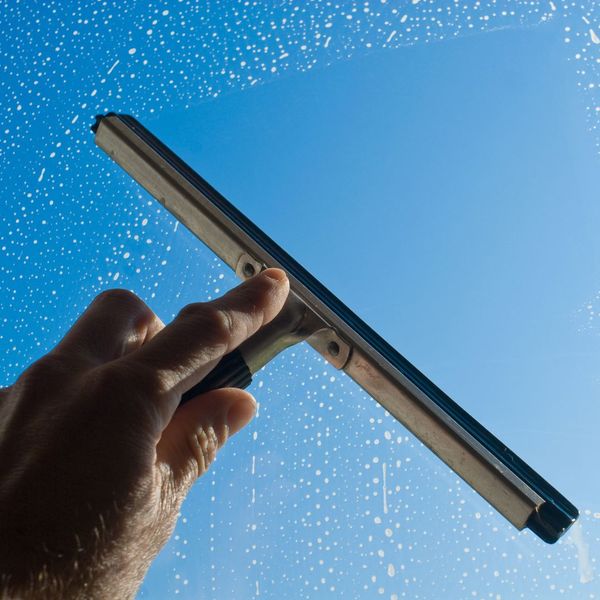 Window Washing
Window washing can be a tedious and dangerous task, especially if you own a multi-level home. If you notice a massive amount of stains, smudges, and other debris on your windows, we can have them looking good as new in no time. This helps your home look beautiful while and allows you to enjoy the benefits of well-kept windows.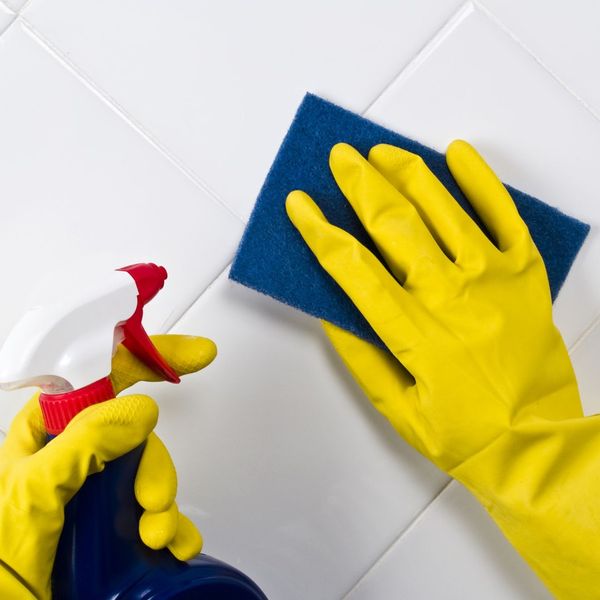 Tile/Grout and Wood Floor Cleaning
Tile/Grout and Wood flooring can be tough to maintain, as dirt and debris tend to stay stuck within the small cracks in the floor. If your floors are not looking as shiny as they once were, and have picked up a different shade in color, our professionals can bring them back to their original state! This improves the look of your home while removing the dangers of a dirty floor.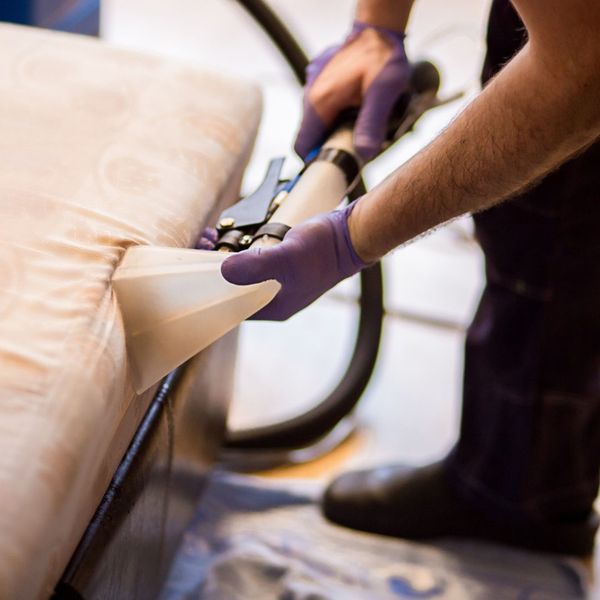 Upholstery Cleaning
If you have ever attempted to clean your upholstery, you'd know just how tough it can be to remove stains and debris from its fabric. Instead of tossing your dirty couches for brand new ones, have our experts take care of them, as we have the equipment to clean them well!
All Clean America offers the services in Puyallup you need to maintain a clean and brand-new-looking home. We can clean various aspects of your property so that you can avoid the hassle and expense of doing it yourself. Book an appointment by contacting us today!