4 Signs You Just Need To Clean Your Upholstery Rather Than Get New Furniture
For many people, upholstery is a necessary part of any home. It makes furniture more attractive, comfortable, and durable. But if your upholstery looks dirty or worn, you may be tempted to replace it with new furniture. A more affordable alternative, however, is to hire professional upholstery cleaning services from All Clean of America in Puyallup, WA. Learn more about the signs your upholstery could benefit from a cleaning, then get a quote today.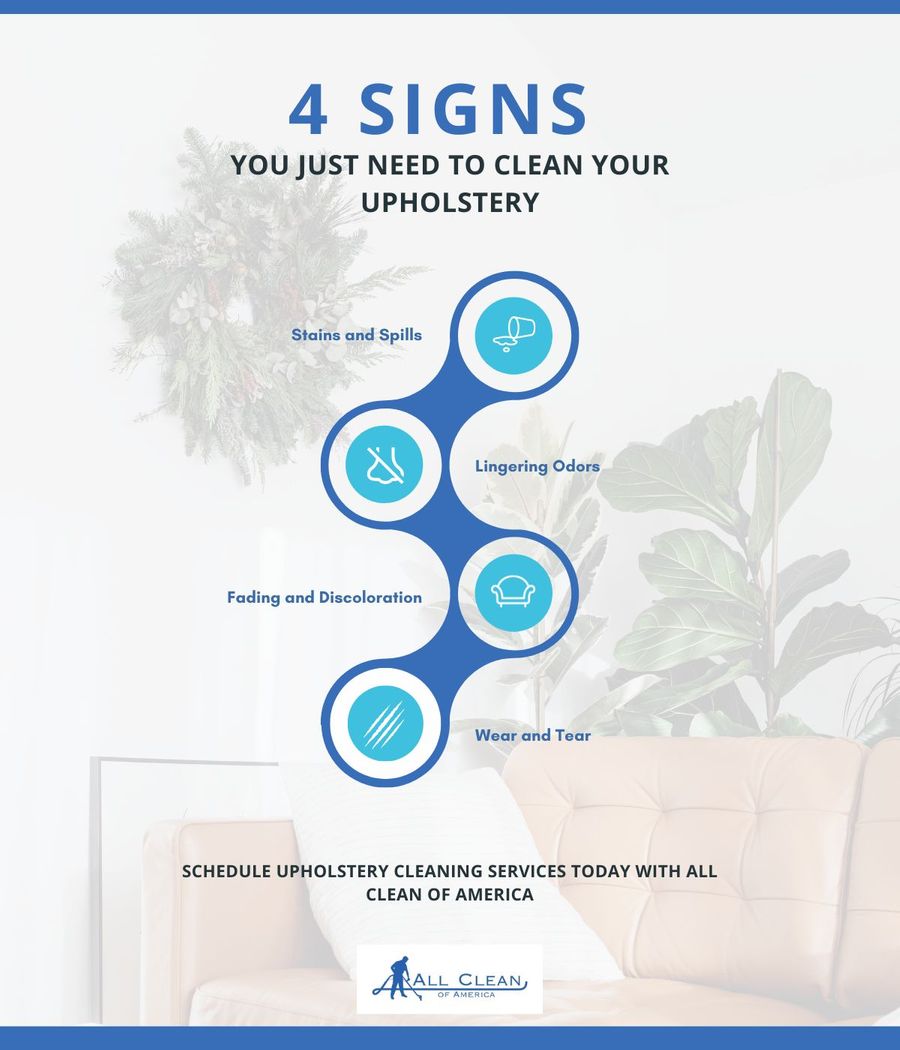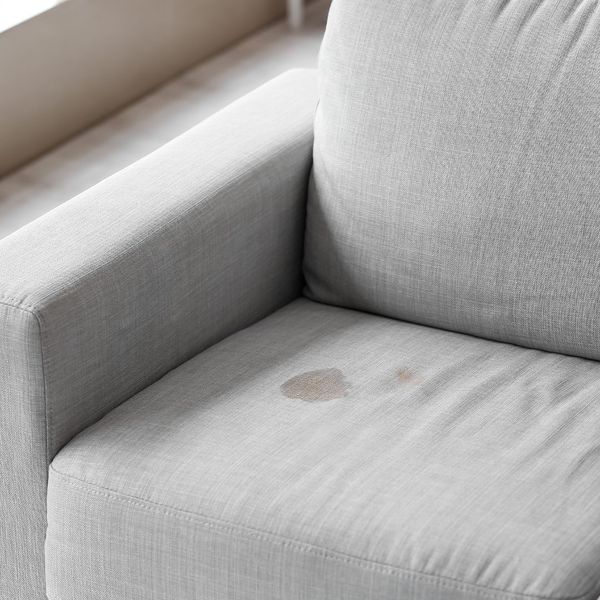 Stains and Spills
Over the years, stains and spills on your upholstery are inevitable. Whether it's a food mess or a pet accident, you simply can't avoid it! But instead of replacing your furniture, consider upholstery cleaning. At All Clean of America, our equipment can remove tough stains and make your upholstery look new again.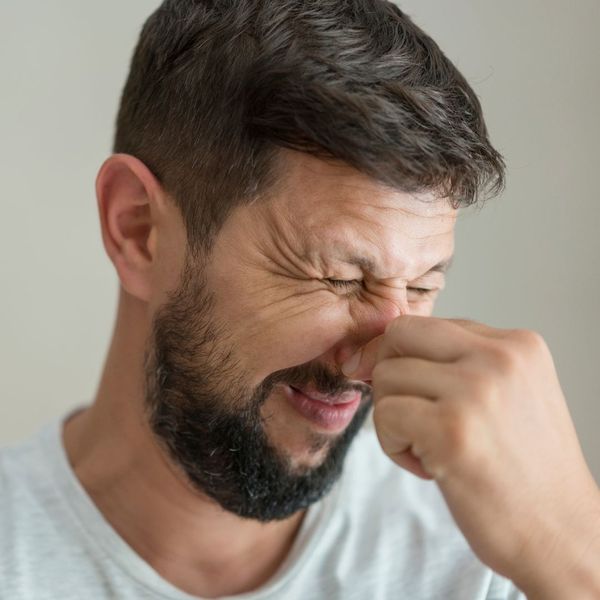 Lingering Odors
One problem with upholstery is that it absorbs the odors around it, from pet smells to smoke. You may think it's easier to buy new furniture, but the truth is that professional upholstery cleaning can eliminate those lingering odors for good.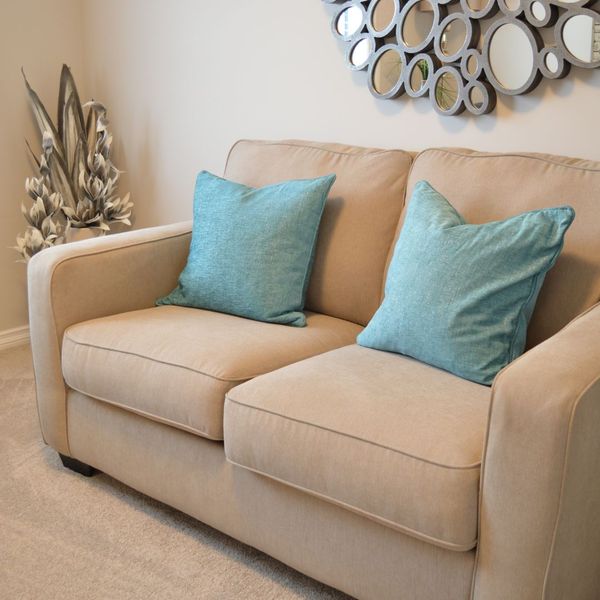 Fading and Discoloration
If your upholstery is old, it may appear faded or discolored. This is especially true if it's left exposed to direct sunlight. But rather than replacing it with new furniture, you can hire upholstery cleaning services from All Clean of America to restore the original color of your upholstery.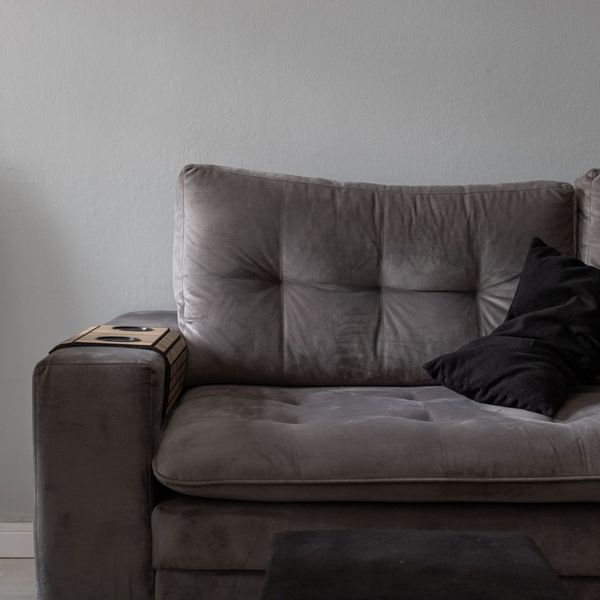 Wear and Tear
Like everything else in your home, upholstery is vulnerable to wear and tear from everyday use. Fortunately, a professional cleaning job can transform the look of your upholstery and help it look as good as the day you bought it, so you won't have to buy new furniture.
In most cases, it's better to hire upholstery cleaning services instead of buying new furniture because it's more affordable and extends the life of your existing furniture. Contact All Clean of America today to schedule a service appointment.