4 Benefits of a Carpet Cleaning Service
Carpet is an important part of your home. It provides comfort, warmth, and style, but over time it can become dirty with dirt, stains, and even allergens like pet dander or pollen. This is where residential carpet cleaning services may come in handy! A professional service like ours at All Clean of America will not only deep clean your carpets but also help remove tough stains that you may have given up on long ago. Keep reading to learn more about the benefits of hiring a carpet cleaning service for your home in Pullayup and the surrounding cities, and contact our team at All Clean of America to schedule an estimate today!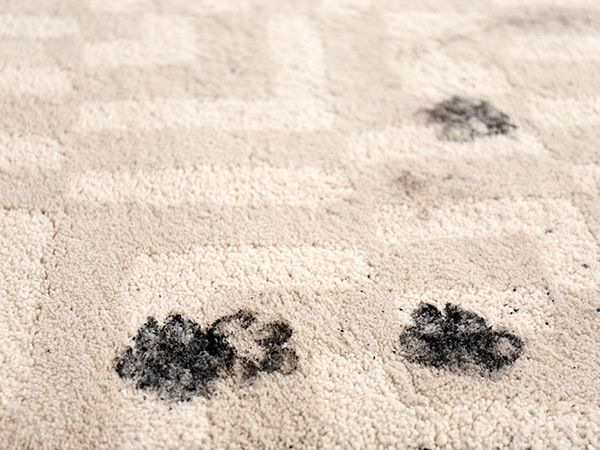 Clear Allergens & Bacteria
No one likes sneezing, coughing, or itchy red eyes! Thankfully residential carpet cleaning can help remove these irritants and even prevent the spread of them to other areas in your home. Using a deep steam method with our residential carpet cleaning service will kill any germs lingering on your carpets while also removing allergens like pet dander and pollen. You may be surprised when you stop all the sniffling and sneezing after quality carpet cleaning services from All Clean of America. Not only will your home be more comfortable, but it'll also be safer for you and anyone who lives there!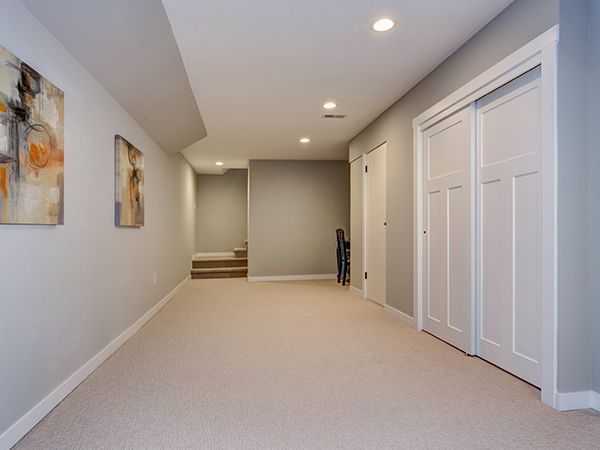 Extend the Life of Your Carpet
Carpet is a valuable investment, but regular vacuuming and cleaning with residential carpet cleaning services may be able to extend its life. By removing dirt from deep within your carpets as well as tough stains like red wine or pet urine you can help keep them looking new for years instead of having to buy replacements in the near future!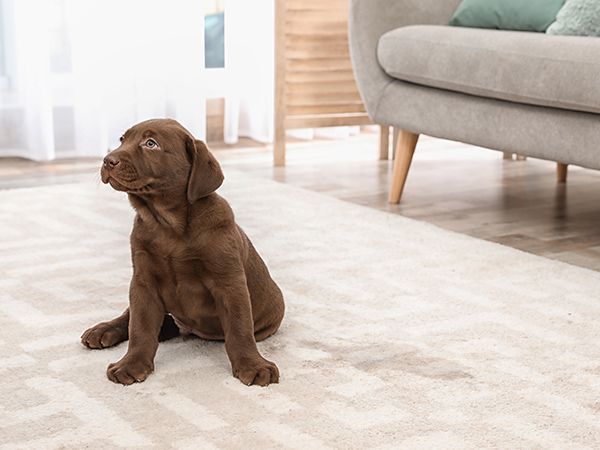 Eliminate Lingering Odors
Anyone who has ever had a pet knows that they can sometimes leave behind unpleasant smells. Even if you vacuum and clean your carpets regularly, these smells may linger and be difficult to get rid of without professional residential carpet cleaning services. Our team at All Clean of America uses eco-friendly products and equipment to eliminate any bad odors from your home for good, leaving you with fresh smelling carpets and nothing else!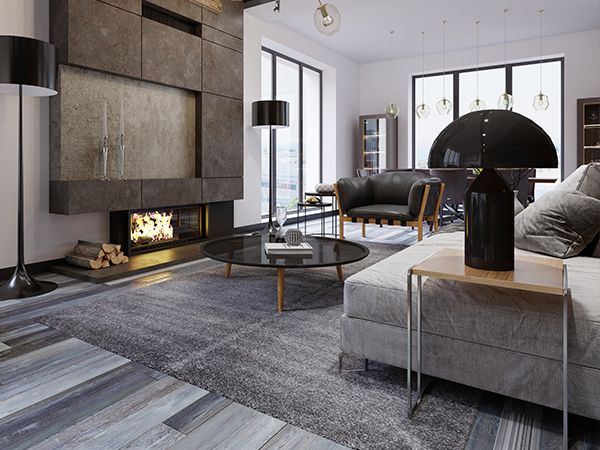 Enhance the Look of Your Home
Even if you're not going to put it on the market, your home is still an important investment. By keeping your residential carpet clean and stain-free with residential carpet cleaning services, you can protect and even increase its value as well as keep it looking fresh for all of your guests! Have you ever walked into a home with dirty, stinky, stained carpet? What about a home with plush, clean, fresh-smelling carpet? The difference is noticeable, and your friends and family will notice your clean carpet, too. Our residential carpet cleaning methods can get your carpets looking like new again with our deep steam treatment and specialized equipment. We will work hard to remove tough stains while you sit back and enjoy the new look of your carpets!
Residential carpet cleaning from All Clean of America is a valuable service that can help enhance the look, comfort, and safety of your home. Our team is skilled in removing oil, spots, and dirt that may have settled in your carpet over the years. We use environmentally friendly products with no harsh chemicals and we work hard to guarantee your ultimate satisfaction! Contact our team at All Clean of America to get a free quote for your carpet cleaning service or to learn more about the cleaning services we offer throughout Pullayup, Lakewood, University Place, Fircrest, Gig Harbor, Olympia, and South Puget Sound.